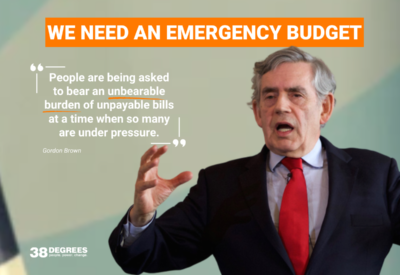 11 Aug 22
38 Degrees supporters have joined forces with a former Prime Minister in demanding the Government take urgent action to tackle the energy bills crisis. On Monday, Gordon Brown hit headlines with his calls for an emergency budget to boost Universal Credit and protect the most...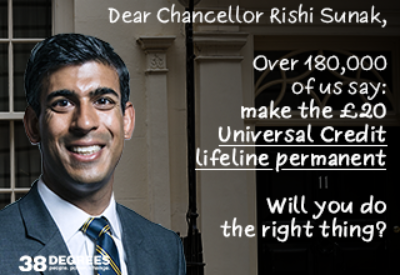 12 Feb 21
Rishi Sunak is making important decisions about our future right now – as he decides what support will be given in his budget next month.  This budget could put people, and a fair coronavirus recovery, at its heart. But right now he's still considering cutting...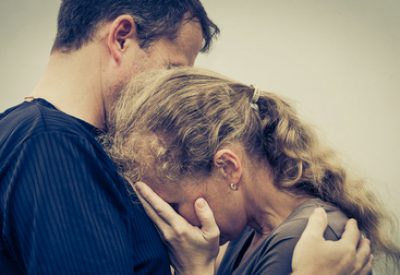 10 Feb 19
It's a scandal. The government is quietly forcing thousands more families onto Universal Credit – leaving them hundreds of pounds worse off and waiting weeks for money they need to put food on the table. [1] The minister in charge, Amber Rudd, admits this benefit system isn't...