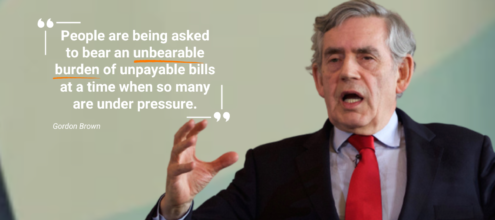 We need an emergency budget NOW
The Government must act now to stop millions of people going hungry and falling into poverty as energy bills spiral.
That's why former PM Gordon Brown is is urging ministers to announce an emergency budget this week that boosts Universal Credit immediately.
Join him by adding your name here.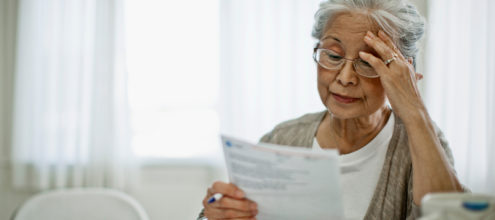 Stop the catastrophic energy bill increases
The Government, and energy regulator Ofgem, must intervene now to protect us from the upcoming energy bills increase - projected to take average household energy costs over £3,000 a year.
They must reduce our bills and make sure energy is affordable for everyone. Because we all need to be warm this winter.
Add your name