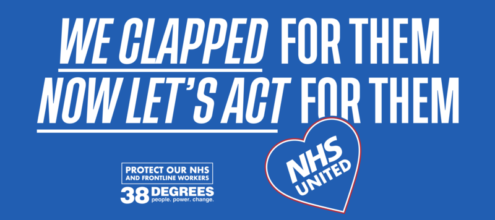 Join NHS United to help protect our NHS
Our country is facing an enormous crisis. The coronavirus pandemic has wreaked havoc on our already strained health service. But there's hope. The public outpouring of thanks for our NHS means this could be the moment we turn things around and come together to ensure it finally has what it needs to be the best healthcare system in the world. By joining NHS United, you'll be the first to hear about ways to support our NHS and our healthcare heroes. All you need to do is sign up here.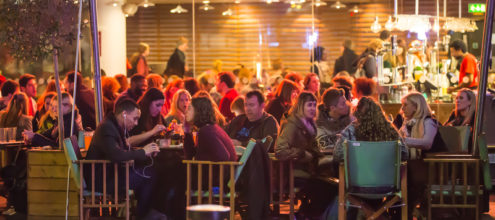 Restaurants: don't allow chlorinated chicken on your menu!
A new trade deal with the US means our high food and animal welfare standards are at risk. Products like chlorinated chicken and hormone-pumped beef could be coming to the UK, and end up in meals sold in our favourite high street restaurants. But tens of thousands of us demanding major UK restaurant chains ban chlorinated chicken from their menus could spur them to act. So if you don't want to see products like chlorinated chicken being served in restaurants, will you sign the open letter today?