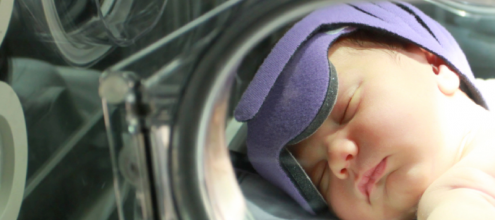 NHS funding
For years now, our NHS has been starved of cash. There just isn't enough money to care for all of us safely. If enough of us add our names to a petition today, we can make sure that politicians hear our demand: the NHS needs more money to keep us patients safe.
Can you join hundreds of thousands of 38 Degrees members by signing this petition to Thersa May and Jeremy Hunt asking them to properly fund the NHS?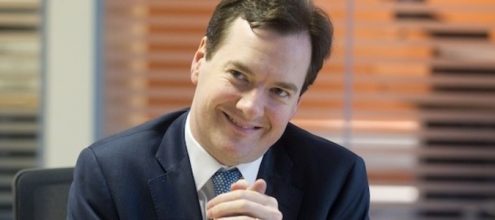 George Osborne - Pick a job
George Osborne has just accepted a job as editor of the Evening Standard. But he's already got a full-time job as an MP, representing tens of thousands of people who live in his constituency.
It's not appropriate for someone to be a member of the government and also control a huge amount of the media. So the more of us that call on George Osborne to pick a job right now, the more pressure he'll feel to stop selling his constituents short.