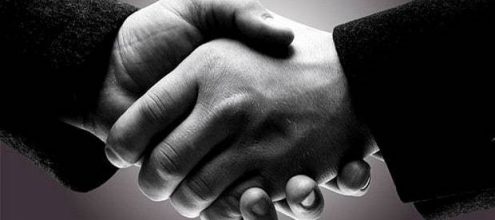 Don't lock the public out of trade deals
Trade isn't just something for politicians to discuss. It's our everyday - the good and the bad. It's the food we eat. The place we work. Or the reason we have access to NHS drugs invented thousands of miles away.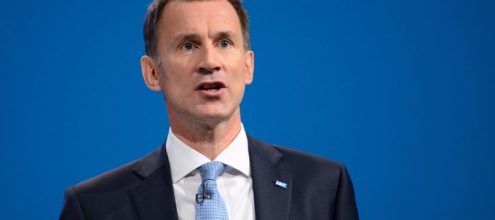 Let GPs put patients first
When you walk into your doctors office, you want to know your GP is only thinking about giving you the care you need, not the money they can save or the targets they have to hit. But right now some GPs are being offered cash incentives to cut the number of patients they refer to hospital - including people who might have cancer.
This plan is dangerous. If we want to stop this scheme before it spreads across England, it will need thousands of us to tell Health Secretary Jeremy Hunt to put an end to it. Will you sign the petition?