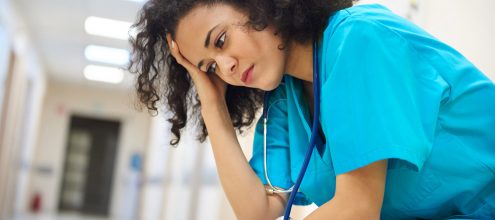 Jeremy Hunt: reveal secret NHS plans
Health Minister Jeremy Hunt is about to sign off secret plans to force changes to local NHS services. And it's all just to cut costs. The plans could mean cuts to hospital beds, selling off hospital land and cutting NHS staff.
The plans - called a "capped expenditure process" - are being finished right now. Because the plans are secret it's hard to say exactly which services could be at risk. But the scale of the threat is clear - NHS bosses have been told to 'think the unthinkable' for these plans. No wonder Jeremy Hunt doesn't want us to see them!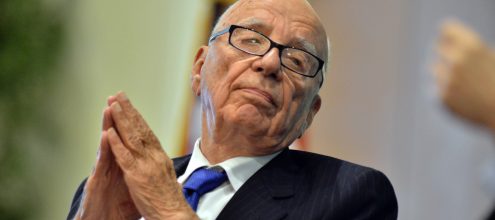 Karen Bradley: Stop Murdoch's Sky takeover
Rupert Murdoch could soon be handed control of what's beamed into 22 million homes. Or, his bid could be blocked by a government minister, who could demand a huge investigation into his power grab.
Karen Bradley, the minister in charge, has said she's minded to say "NO" to Murdoch's takeover. We could be on the verge of winning - but only if we keep the pressure up. Will you add your name to the open letter asking Karen Bradley to follow through and say "NO" to Murdoch's Sky takeover?