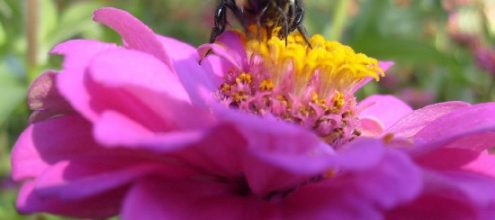 Protect our bees
Bees pollinate three quarters of the world's crops - apples, strawberries, onions, carrots and many many more of our fruit and veg. We wouldn't last long without them.
Right now there's a temporary ban on bee-killing pesticides, called neonicotinoids, across Europe. Over the next few months Environment Secretary Michael Gove has a chance to protect our bees for good by voting to extend the ban to take more of these pesticides of our fields, and by voting to make the ban permanent.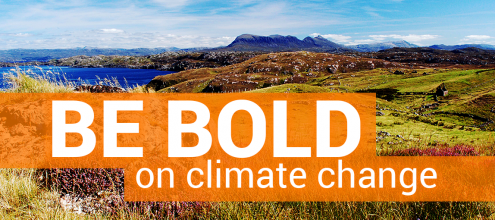 Call for a strong Scottish Climate Act
The Scottish Government wants to know your views on a new Climate Change Act. A strong Climate Act is needed to tackle climate change, and create jobs, improve health and reduce poverty.
Ask the First Minister to create a strong Scottish Climate Change Act and a prosperous, healthy Scotland by doing the following:
-Set a target of zero greenhouse gas emissions by 2050 at the latest, and a reduction of 77% by 2030
-Ensure that future finance budgets are consistent with our climate targets
-Commit to actions that cut emissions and deliver a cleaner, healthier, more prosperous Scotland