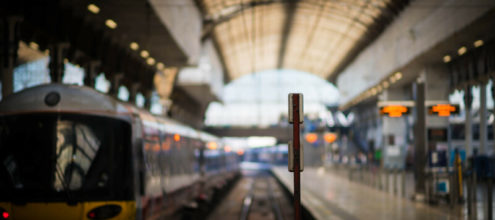 Sign the petition urging the Government to freeze rail prices in 2022
Commuters are set to face the biggest rise in rail fares in almost a decade. The proposed 4.8% increase could leave thousands of people unable to afford to get to work.
Politicians want to get more people back on public transport now Covid restrictions have been lifted. But how do they expect to get the public on board if many of us can't afford a ticket?
Increasing rail prices will not only cost consumers; it could harm the planet too. Because more people using public transport means less cars on the road. But if people can't afford the fare, they might have to resort to higher-polluting modes of transport.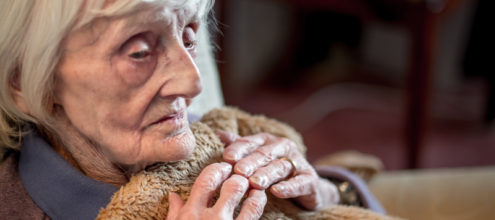 Sign the petition: Increase the Warm Home Discount Scheme payment
Households across the country are facing higher energy bills. What's worse, low-income households are being hit hardest.
After almost a decade, where energy prices have increased massively, the Government's Warm Home Discount Scheme - designed to help low-income households keep warm - has not increased.
Now experts, like Martin Lewis, are calling on the Government to increase the scheme's one-off payment to ensure that no household has to choose between food or keeping warm this winter.