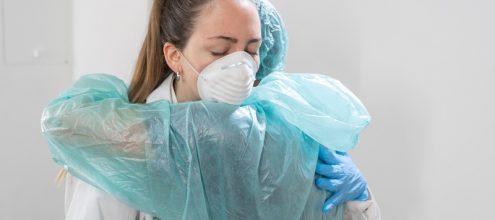 Give our heroes the pay rise they deserve
Our health and care workers have been risking their lives to look after us during the coronavirus pandemic. The crisis has forced them to work even longer hours, kept them away from loved ones, and made our hospitals and care homes some of the toughest places to turn up to work each day. It's time for the government to truly value the tireless work they do. And recognise the carers, nurses, doctors, porters, cleaners and everyone else who make us feel safe and cared for in our darkest times.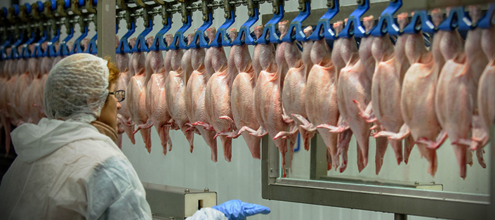 Don't break your promise on food and animal welfare standards in trade deals
We were disappointed to hear that your government is backtracking on its promise to ensure all the food we eat is produced to the UK's high food and animal welfare standards, when signing trade deals with countries like the US. This isn't only about food safety. It's also about ensuring that the high animal welfare standards British farmers uphold are applied equally, no matter where food is produced. Not doing so could undercut British farmers and put their livelihoods at risk.