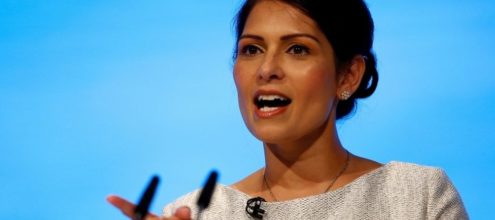 Close down the asylum seekers camp at Folkestone's Napier Barracks!
Right now, hundreds of asylum seekers are trapped in appalling and unsafe conditions by our government. Overcrowded former army barracks are being used to house people while they endure endless waits for their claims to be processed. These inhumane circumstances have led to a massive increase in Covid infections, and even suicide attempts by residents.
The government has insisted that the accommodation is Covid secure, but are now being forced to temporarily move some asylum seekers out because of an increase in infections. This is unacceptable. The site must be shut down.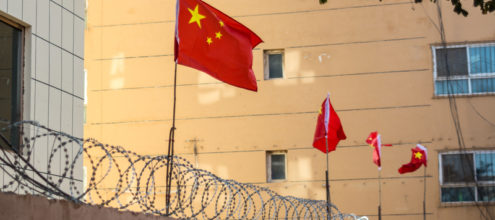 Ban the import of cotton from the Xinjiang region!
The government of China is perpetrating human rights abuses on a massive scale. Targeting the Uyghur population and other Turkic and Muslim-majority peoples, the Chinese government is detaining over a million people into re-education and forced labour camps in Xinjiang.
The US has announced a ban on importing cotton from the region, the UN has called this tragedy "a crime against humanity", and closer to home, Marks and Spencer have committed to never using Xinjiang cotton again. We want action, not empty words.