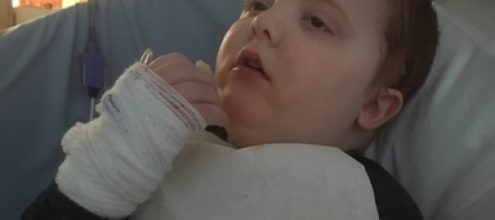 Make medical cannabis legally available on the NHS.
CBD oil is already available to buy in the UK. But right now it's impossible to get medical advice or a guide on what dosage is safe. The government needs to make this legally available so that the NHS can administer it safely and change the lives of people with illnesses that could be helped by it.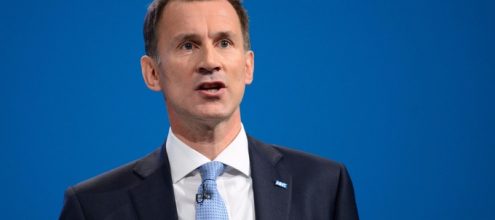 Let GPs put patients first
When you walk into your doctor's office, you want to know your GP is only thinking about giving you the care you need, not the money they can save or the targets they have to hit. But right now some GPs are being offered cash incentives to cut the number of patients they refer to hospital - including people who might have cancer.