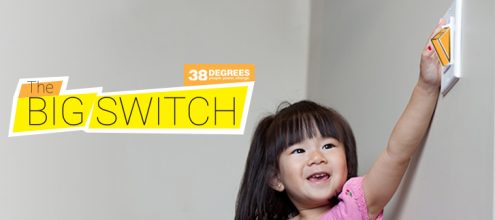 Are you up for the Big Energy Switch?
Sick of paying rip-off prices for your gas and electricity?
There's something we can all do about it. If hundreds of thousands of us come together, we can negotiate a better and cheaper deal with another energy company. We save money, and send a big message to the big companies that we've had enough of their rip-off tactics. Win-win.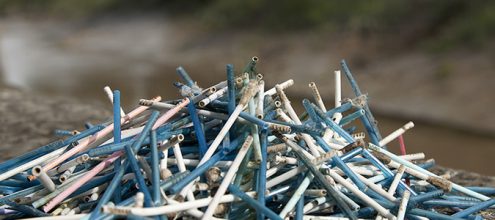 Switch to paper cotton buds
Plastic cotton bud stems are the number one item of plastic, sewage-related debris on our beaches and rivers - yet retailers could help prevent this by switching the stick from plastic to paper.
Help reduce plastic pollution in UK rivers and seas by asking retailers to switch own-brand cotton bud stems from plastic to paper by signing the petition.