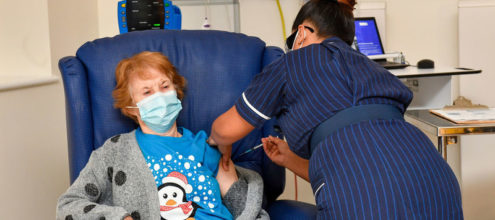 I'll get vaccinated when my turn comes to protect myself, my loved ones and our NHS!
Thanks to scientists coming together and working to safely deliver a vaccine in record time, and our NHS for delivering it - the end of this pandemic could finally be in sight. We know that the vaccination programme will better protect ourselves and our loved ones - and get our country back on its feet - if all of us get vaccinated when our turn comes.
Right now, there's one thing we can all do to help. So let's use our voices to spread the word: when my turn comes, I'll get the vaccine!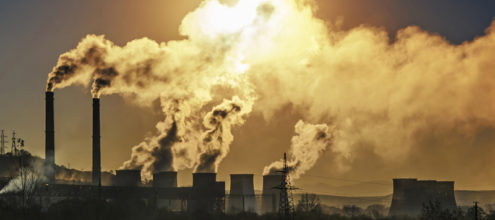 Take real action on the climate emergency
It's never been more clear that the world is facing an unprecedented climate emergency. From the biggest ever wildfires in the USA to an overheating arctic, we are running out of time to act.
That's why dozens of MPs are calling for a law - called the "Climate and Ecological Emergency Bill" - to drastically reduce the pollution that drives climate change. It is absolutely critical that Boris Johnson commits to tackling the climate emergency - by backing this vital bill.