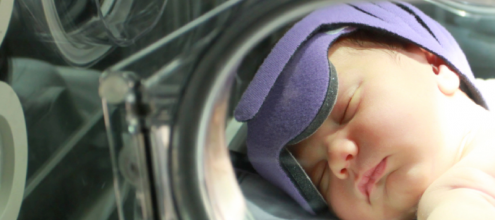 NHS funding
For years now, our NHS has been starved of cash. There just isn't enough money to care for all of us safely. If enough of us add our names to a petition today, we can make sure that politicians hear our demand: the NHS needs more money to keep us patients safe.
Can you join hundreds of thousands of 38 Degrees members by signing this petition to Thersa May and Jeremy Hunt asking them to properly fund the NHS?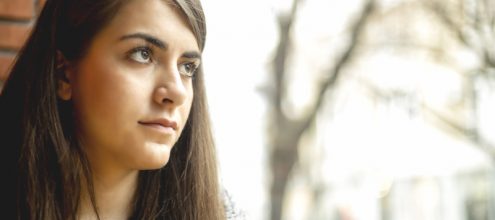 Don't give the tampon tax money to anti-abortion groups
The government announced this week that they are going to give some of our tax money to an anti-abortion group. It's money that comes from the "tampon tax", the extra money we pay on sanitary products. Money that the government promised would go to charities that help women.
But instead of helping women, the government's decided to give one of the biggest amounts - £250,000 - to an anti-abortion group who give one-sided advice to women, instead of providing a fair service. It puts even more pressure on women who are already dealing with a really tough decision.
If you think that our tax money shouldn't be supporting anti-abortion groups, then please sign the petition now.