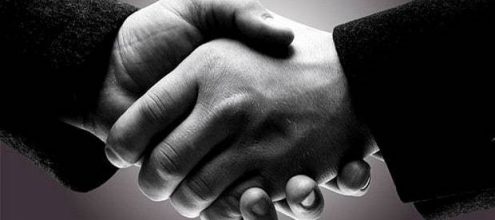 Don't lock the public out of trade deals
Trade isn't just something for politicians to discuss. It's our everyday - the good and the bad. It's the food we eat. The place we work. Or the reason we have access to NHS drugs invented thousands of miles away.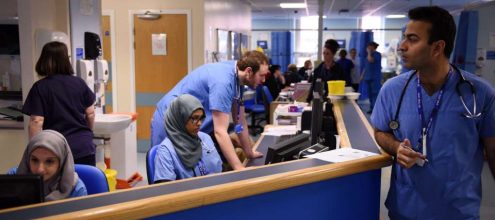 Stop the winter crisis in our NHS
Hospitals across the country are being pushed to the brink. Patients are waiting in corridors. Thousands of patients have had their operations cancelled, forcing people to wait weeks in agony. In some places, hospitals have gone on record to say they are struggling to cope with the strain.
Sign the petition now to demand the NHS gets an emergency injection of funding so it can continue to treat patients safely this winter.