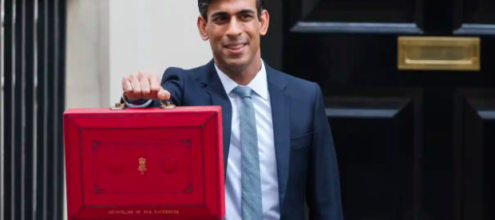 Give our NHS the emergency funding it needs
At the start of the pandemic, the government said it would give our NHS whatever it needs to fight Covid-19. Now hospitals, doctors and top NHS bosses are calling on the government for an extra £1bn in emergency funding to help fight COVID-19, the flu season, and a backlog of operations this winter.
A petition, signed by hundreds of thousands of us, would send Chancellor Rishi Sunak a clear message: we expect him to keep his promise to give the NHS what it needs to tackle this pandemic. Will you add your name now?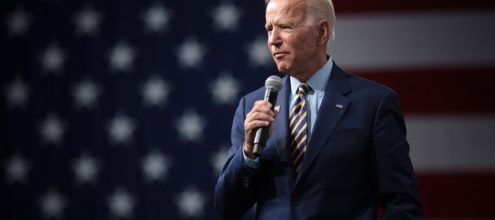 An open letter on the future of UK - US trade
Over the last four years, we've been working to prevent our NHS being put at risk and our food and animal welfare standards sacrificed as part of a trade deal with President Trump. With Joe Biden's election as the next President of the US, we see a chance for a reset. A chance for the UK and the US to work together for a trade deal that benefits both of us.
As President Elect Joe Biden plans his first term, we're asking him to work to negotiate a deal with our government that will lift both countries up.