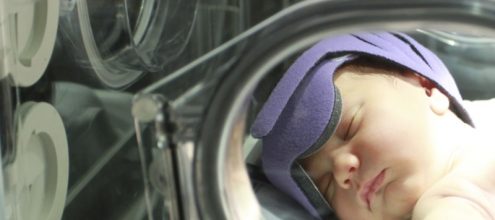 Don't put our NHS up for negotiation
Our NHS was founded to heal us when we're sick, not for private companies to make a profit. Please introduce concrete safeguards that will make sure our NHS is kept out of any future trade deals after Brexit.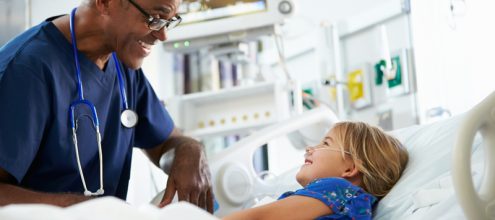 Make sure our NHS has the doctors, nurses and other staff it needs to deliver for patients.
Please ensure we have the doctors, nurses and other vital staff our NHS needs to thrive. Prioritise NHS workers under new, post-Brexit immigration rules and provide funding that allows people already living here to train up as nurses, doctors and other NHS staffing roles that we need.