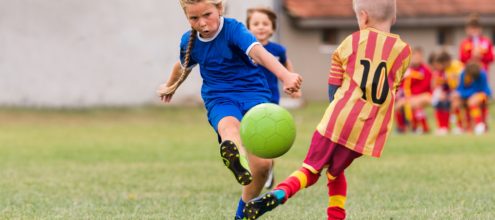 Properly fund women's football
The best way to celebrate the Lionesses' win at Wembley is for the Government and FA to commit to a fully funded legacy plan for the future of women's football. And with the Government planning to review the sport this summer, this is our chance to make sure we build on the success of this home tournament and incredible win.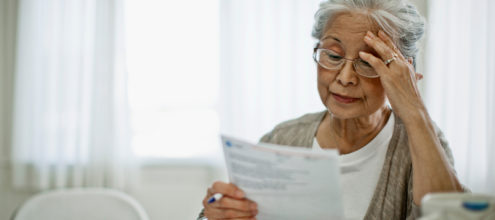 Stop the catastrophic energy bill increases
The Government, and energy regulator Ofgem, must intervene now to protect us from the upcoming energy bills increase - projected to take average household energy costs over £3,000 a year.
They must reduce our bills and make sure energy is affordable for everyone. Because we all need to be warm this winter.
Add your name