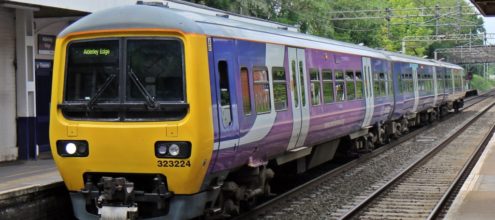 Don't backtrack on levelling up trains in the North
Bradford has the worst rail connections in the country. The government raised the hopes of thousands of people across the north of England with promises of a brand new, high-speed route from Manchester to Leeds via Bradford.
By abandoning that pledge and instead only upgrading the existing TransPennine route, they're leaving passengers stranded - and missing a key opportunity to deliver on the levelling up agenda.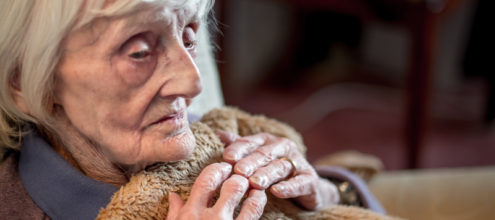 Sign the petition: Increase the Warm Home Discount Scheme payment
Households across the country are facing higher energy bills. What's worse, low-income households are being hit hardest.
After almost a decade, where energy prices have increased massively, the Government's Warm Home Discount Scheme - designed to help low-income households keep warm - has not increased.
Now experts, like Martin Lewis, are calling on the Government to increase the scheme's one-off payment to ensure that no household has to choose between food or keeping warm this winter.