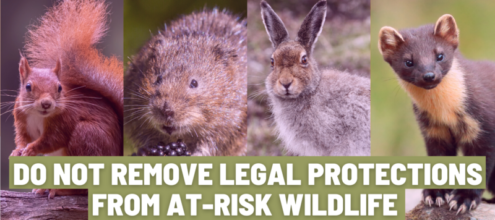 Protect wildlife, not property developers' profits!
The government wants to remove protections from animal and plant species who are not classed as being "in imminent danger of extinction". The plans will make it easier for property developers to build in previously protected areas, and will mean that species which are vulnerable and near threatened will have vital safeguards removed - including purple emperor butterflies, pine martens, red squirrels, brown hares and mountain hares.
The government should protect wildlife, not property developers' profits - and make sure that the UK's rare animals (and their habitats) remain protected. If you agree, sign the petition today and together we can preserve the UK's wildlife for future generations.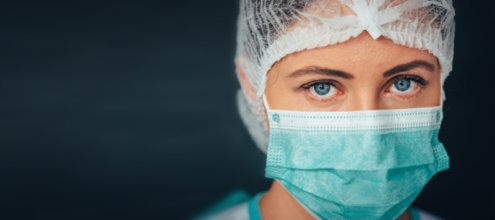 Find out what a 3% pay rise means for NHS staff
What does the announced 3% pay rise, as announced by the government today, actually mean for NHS staff?
We've launched an NHS pay rise calculator to help those affected determine what 3% would mean for them. The calculator is the next step in a massive public movement of more than 650,000 members of the public who, since January 2020, have come together to call on the government to deliver a real pay rise for NHS staff who have pulled the country through this pandemic, and now face another wave of Covid-19.