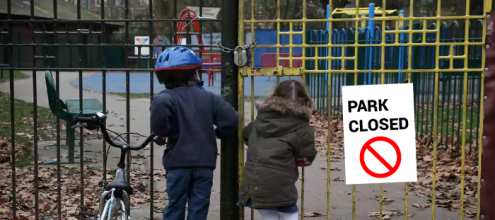 Save Our Parks
Parks matter, and they belong to all of us. Whether it's a playground to take our children to at the weekends, or a place to enjoy our lunch in the sunshine, parks are amazing places.
Make protecting our parks a legal requirement.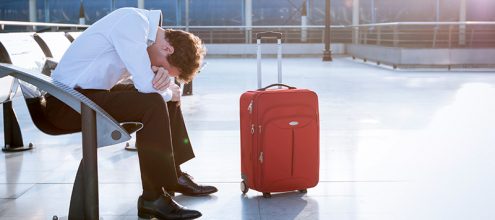 Get tough on ScotRail
It is vital for Scotland that we have a train service that is affordable and runs on time. ScotRail bosses have been providing a poor service for months and the Scottish Government could be finally about to get tough on them. We can give transport minister, Humza Yousaf, the push he needs to take a hard line with ScotRail.