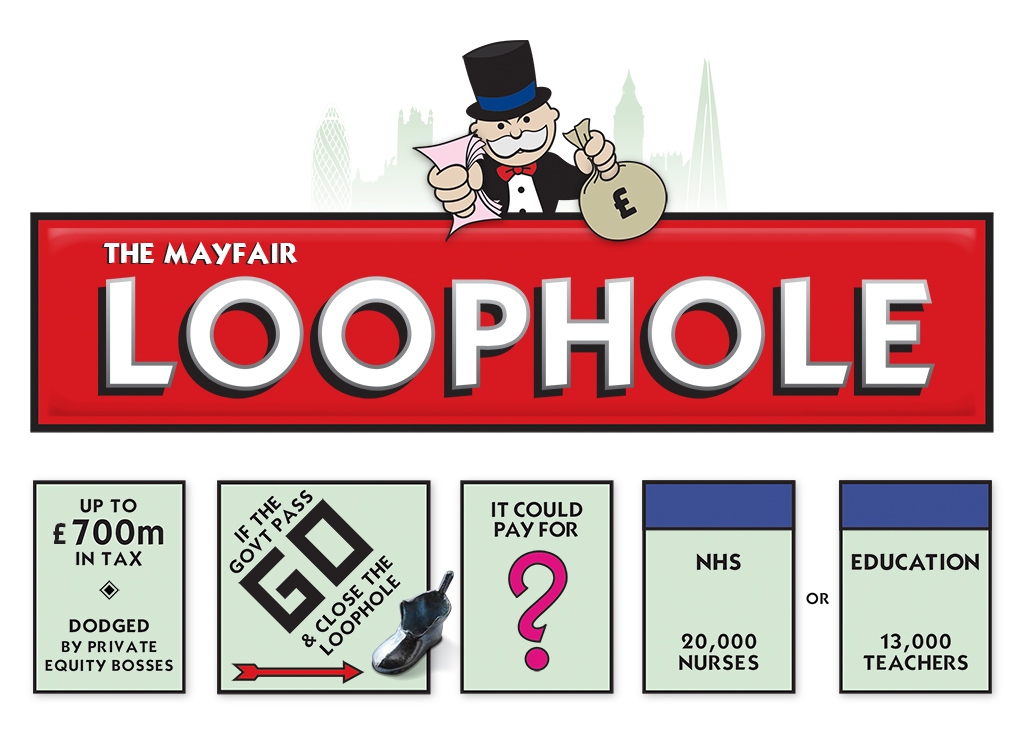 Apr 20th, 2015
Tax dodging day of action in Cardiff North
By Rebecca Falcon
On Saturday, 38 Degrees members were out in Cardiff North again – to make sure even more people hear about their chance to vote for a candidate who takes tax dodging seriously. With the general election less than 3 weeks away, these conversation could have a big impact on how people cast their vote.
Together, 38 Degrees members gathered lots of signatures for the petition to close the Mayfair tax-dodging Loophole. It was an opportunity to discuss how tax dodging affects all of us – and spread our message that tax dodging can be stopped, if our elected politicians have the will.
You couldn't miss us in Whitchurch town centre. We had two massive placards that told passers by exactly how many teachers and nurses could be paid for if the government decided to stop tax dodging happening.
Leona, a 38 Degrees member in Cardiff North said, "I consider we were rather successful given we were up against competition for handing out leaflets in a very small area and many passers-by had Leaflet Overload!
Hopefully there'll be another meeting soon to perhaps find another topic to highlight."
You can find out what else is happening in Cardiff North and chat with other 38 Degrees members on the 38 Degrees election hub.