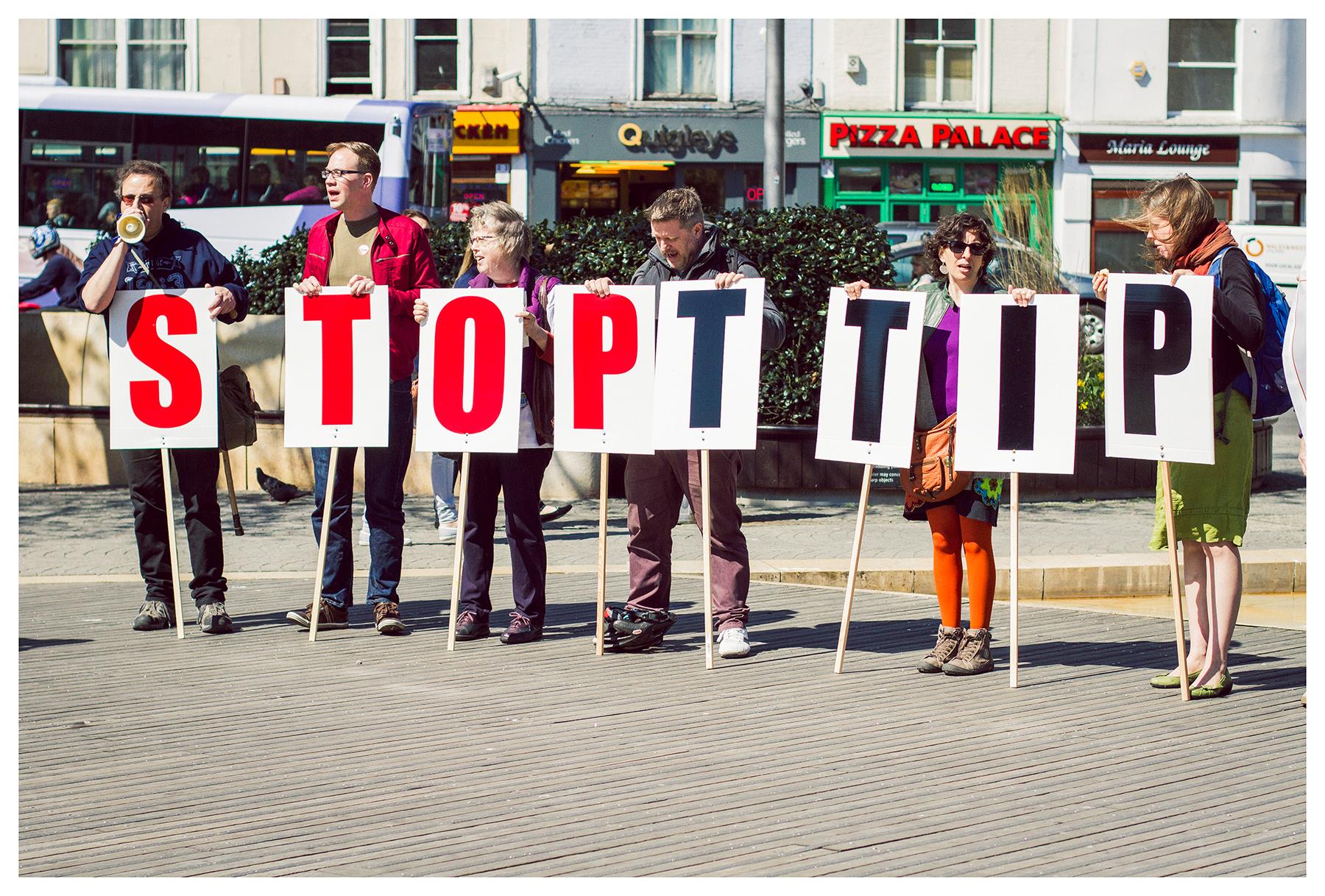 Jun 5th, 2015
We're in the papers!
By Amy Lockwood
Great news – we're in the papers today! Over 19,000 38 Degrees members chipped in and funded adverts to expose the MEPs who haven't done enough to stop the worst parts of TTIP, the dodgy trade deal. The adverts are now splashed across local newspapers in the areas where the politicians are elected.
The message is clear: when it comes to TTIP, 38 Degrees members won't stand for compromises.