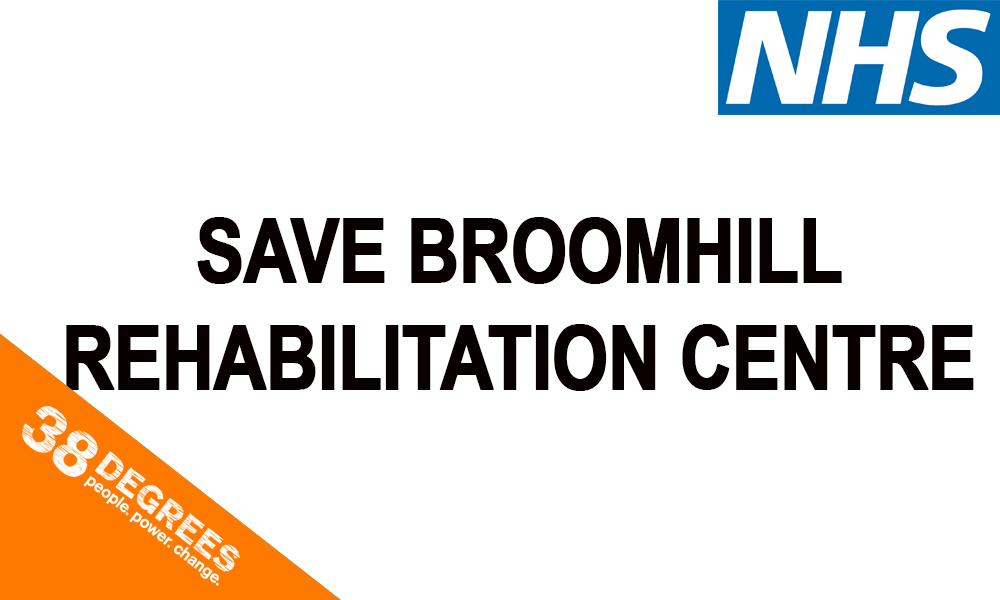 Jul 16th, 2015
Update: Save Broomhill Rehabilitation Centre
By Alpha Gougsa
Tomorrow could be our chance to stop mental health cuts in Nottingham. Campaigners have secured a meeting with NHS bosses to persuade them keep Broomhill Rehabilitation centre open.  The centre helps people with mental health issues move to independent living.
People power has forced the NHS Trust to consult the public tomorrow. A huge petition now could persuade them that Broomhill is too valuable to shut down. Over 800 people have signed already – and campaigners have the backing of local councillors and the MP.
Let's make sure that when the campaigners walk into tomorrow's meeting to defend our mental health services, they have the backing of thousands of local people.  Click here to sign the petition.
Here's what Ben, the 38 Degrees member who started the petition, says:
"We are all very used to hearing that 'Cuts are necessary', but Broomhill is an amazing example of a service that shows excellent quality. Why break something up that works well and has helped so many patients and their carers?"
If you agree that the most vulnerable people in society shouldn't suffer because of NHS cuts, please sign the petition now – before it's too late.
The meeting with the NHS Trust is taking place on Friday 17th July at St Georges Centre at 10am. Can you attend the meeting? Click here for more information.