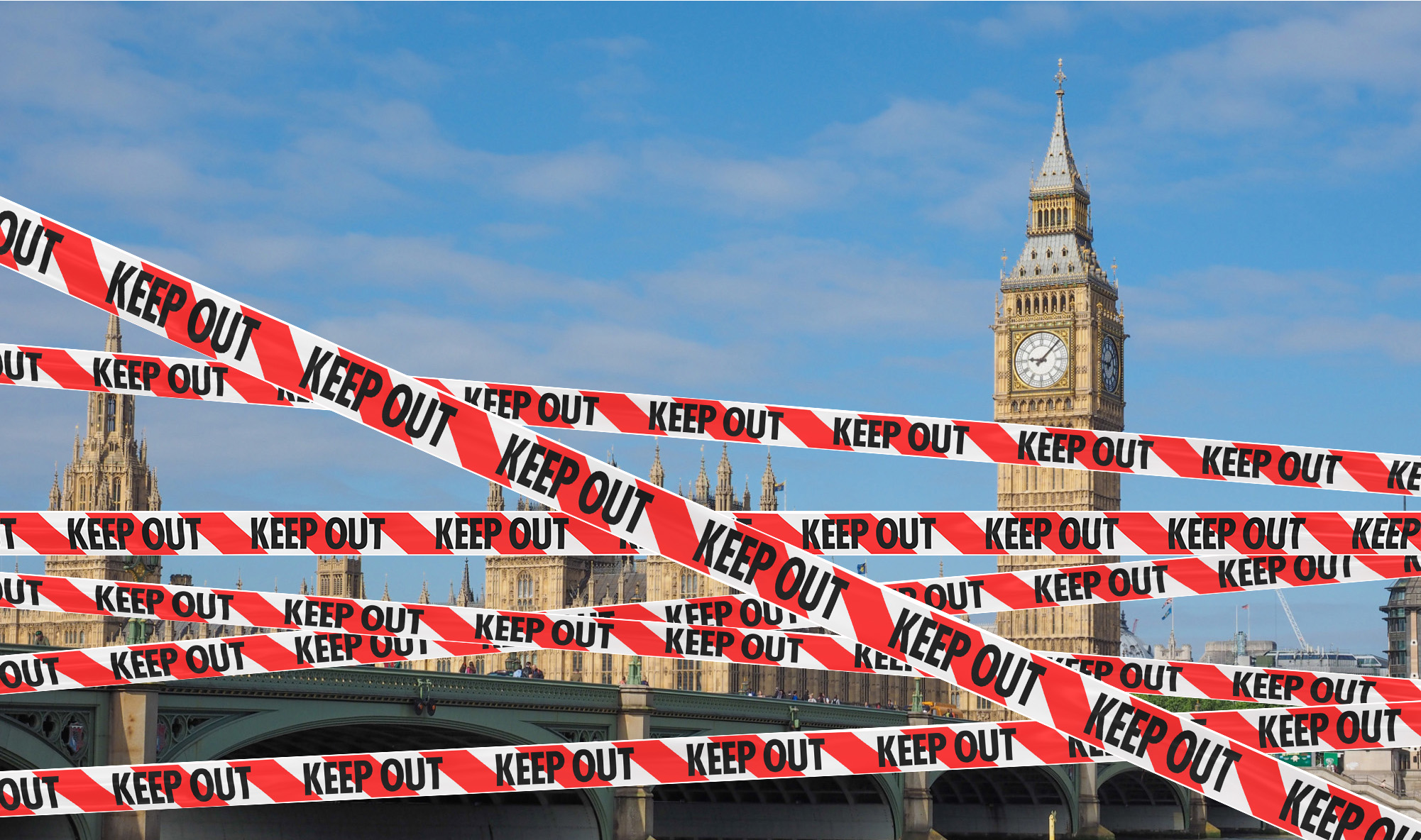 Oct 7th, 2015
98,000 members of 38 Degrees say: hands off our Freedom of Information law
By Cara Bevington
The government wants to water down a law that lets us ask questions about the decisions they make behind closed doors, and what they spend money on. This law has helped expose thousands of scandals, conflicts of interest and bad decisions on how money has been spent – no wonder they want to weaken it.
Together, we need to stop them. Right now, the plans aren't set in stone. So if hundreds of thousands of us sign the petition, we can create a tidal wave of opposition to stop the government dismantling this law – called the Freedom of Information Act (FOI).
Can you join 98,000 other 38 Degrees members and add your name to the petition to stop government cover-ups and protect FOI? It'll only take a few seconds: https://secure.38degrees.org.uk/freedom-of-information
Freedom of Information is the main way we find out what the government's really up to. The list of scandals it has helped uncover is endless: it exposed the MP's expenses scandal, helped uncover details of historic child abuse allegations and revealed the huge number of NHS contracts being handed-out to profit hungry companies.
It's not hard to see why the government wants to stop this law in its tracks: they want to water-down our ability to hold them to account. But we can't let that happen. Weakening this law would lead to murkier and more secretive politics.
If we're going to stop the government, the first step is to build a huge outcry so they see they're going to have a fight on their hands. It might even be enough to make them rethink their plans. If you believe we all have the right to know what our government's doing in our name, please add your name to the petition now, it'll only take a few seconds: https://secure.38degrees.org.uk/freedom-of-information