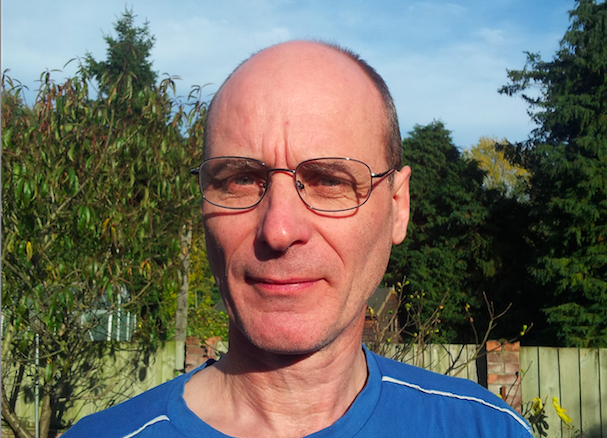 Nov 3rd, 2015
A guest blog: Tax credit cuts and me – meeting my MP
By Sarah Holtam
I'm Andy, a 38 Degrees member who will be affected by cuts to tax credits. I'm from Waveney in Suffolk. I wanted to let you know that I met my MP last week, because I think it's completely unfair for the government to snatch tax credits from low-paid families like mine.
The meeting lasted about thirty minutes, and I really did feel listened to. It was much less scary and much more interesting than I'd expected! My Conservative MP agreed that the cuts in the current form were not right – even though he'd voted for them to start with! I gave some background to my case and went armed with some detail (you can see what we talked about below).
Face-to-face conversations are making the difference. My MP even spoke in parliament to say that changes needed to be made, because the cuts as they stand are unfair on low paid working families.
My meeting had real impact, but it's just one MP. There are hundreds of MPs to convince! So will you meet your MP too? To find out how, click here.
The more of us that meet our MPs, the more likely we can stop these cuts to tax credits.
Good luck!
Andy

PS. To give you ideas of what you could say, here's some of the things we talked about:
I gave some background: The proposed cuts would reduce our own income next year by around 10%. I work three different jobs, 42 – 44 hours per week, with an income of just over £15K. My wife can't find work and we have two teenage children.
Went armed with some detail: I pointed out that based on the proposed cuts, we would lose more than £1800 in Tax Credits for a gain of £60 in less income tax. The increased Childcare element is meaningless to us as the children are in their mid-teens. I'm already paid slightly above minimum wage so the small increase in this would not affect me.
And told the MP something he didn't know already: We would also lose the right to health benefits that we have via the NHS exemption certificate you get with working tax credits. Meaning that in future we would have to pay for eye tests, and lose the right to free glasses, prescriptions and NHS dental charges. We both wear glasses and have regular prescriptions….. and have teeth! There could be other benefits and the like that may be payable, and would be lost, if we no longer receive working tax credits.