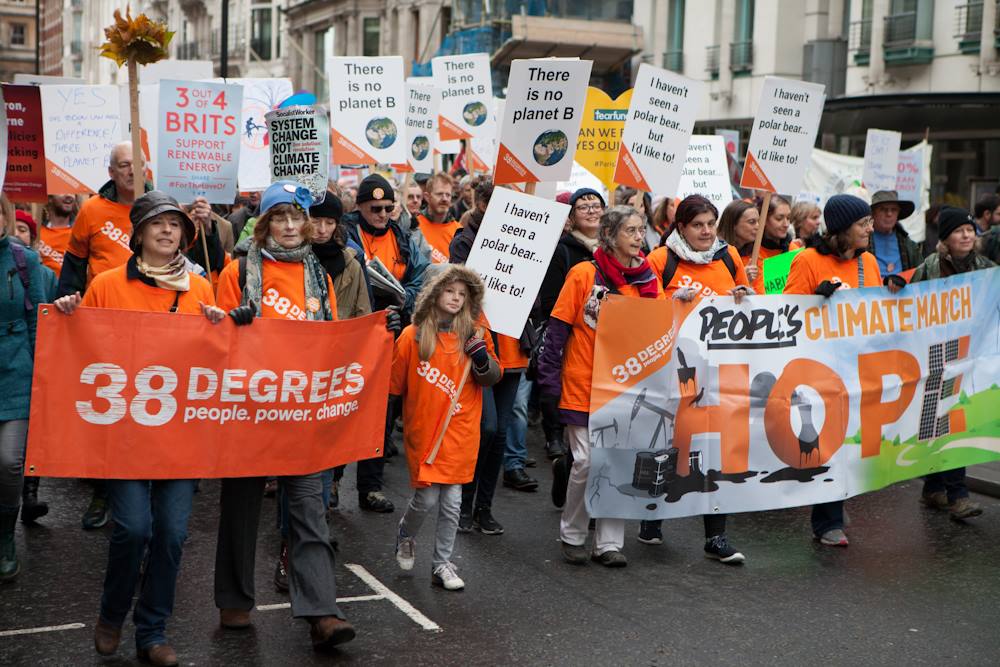 Dec 10th, 2015
Big Northern Get Together- How to Use the Local Groups Tool Session Notes
By Sarah Murray
The steps below outline how you set up a local group on the local groups tool and how you use the tool.
The Local Groups Tool: Step by step
Step 1:
Go on to the 38 Degrees website click on the 'Local Groups' button on the homepage. This will take you to the local groups tool.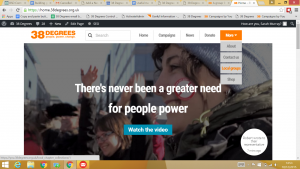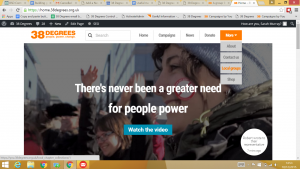 Step 2:
On the Local Groups tool you can find out if there's a local group in your area by typing your address, city or postcode into the 'Lookup' search bar.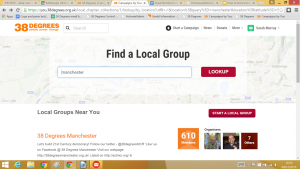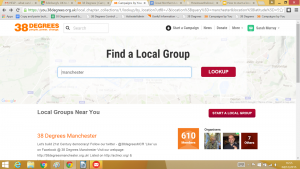 If there is a group you can either click to 'Join' or you can contact the group organiser to ask advice on setting up your own.
Join:                                               Contact Organiser:
Step 3:
How to start a local group up:
On the Local Groups Page click on the 'Start a local group' button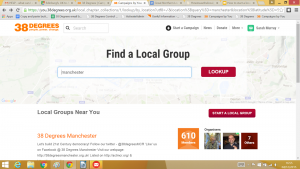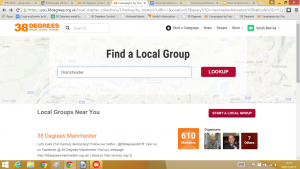 Step 4:
Once you've done this you're taken to a page where you fill out a form to set up your group On this form you can edit the name, information about the group and insert a photo. Once completed form, click 'Create'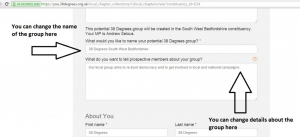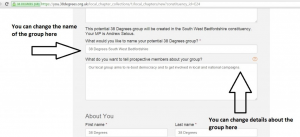 Step 5:
You can now get started!
You can organise your first event and this can then be sent out to people in the area
All you need to is create your event in the tool by clicking 'Organise an Event', send us the details and then and we can then invite people in your area to come along.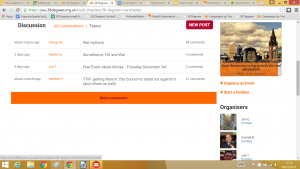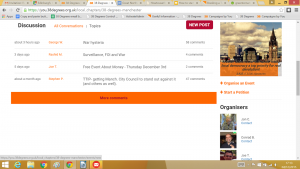 How you interact on the tool with your group:
Step 6: How to write in the tool:
If you would like to write in the local group tool and communicate with other members you just need to click on 'New Post' and submit. This post will be shared with all other members of group.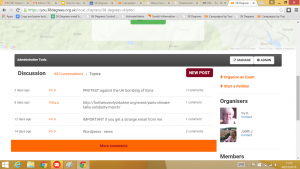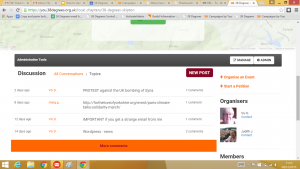 Step 7: How to start a petition on the tool:
If you would like start a petition as a group you just need to click on 'Start a Petition'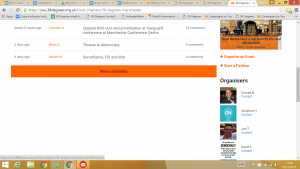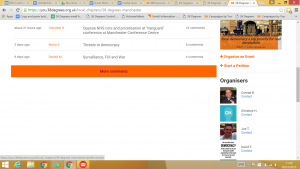 When you land on the new page fill out the form and once complete click 'Create Petition'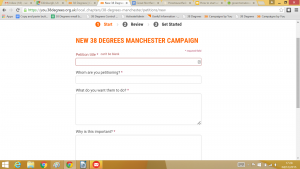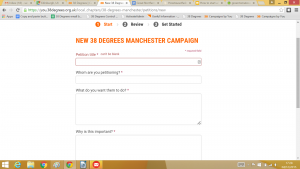 Once you've done this the petition will be able to be seen by all members in the group who will then all be able to sign up to it
Step 8: How to interact with other groups in the tool
Once you're a member of a local group on the tool you can then join the 'Group for Local Organisers' This a space for active group members of local groups to share individual group activity, discussions and learnings as well as using it to promote events, meet ups and gather support for petitions. It is also a space where the groups movement can be connected and therefore strengthened.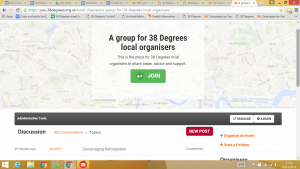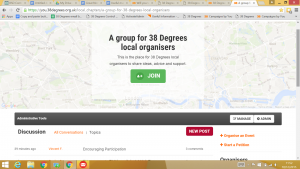 A link for the 'Group for Local Organisers:
https://you.38degrees.org.uk/local_chapters/a-group-for-38-degrees-local-organisers
A link for link for Local Groups: