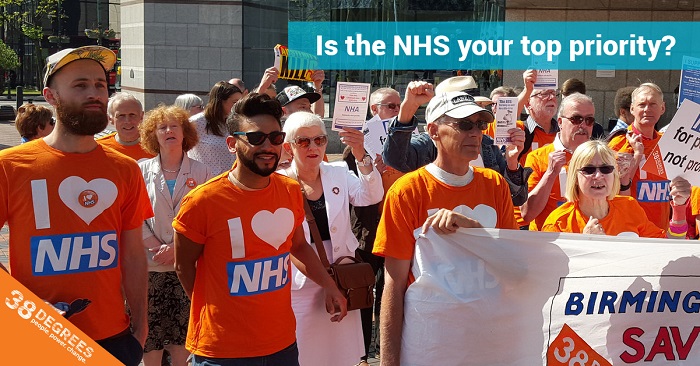 Jan 2nd, 2016
New year, new priorities: you decide
By Rachel Oliver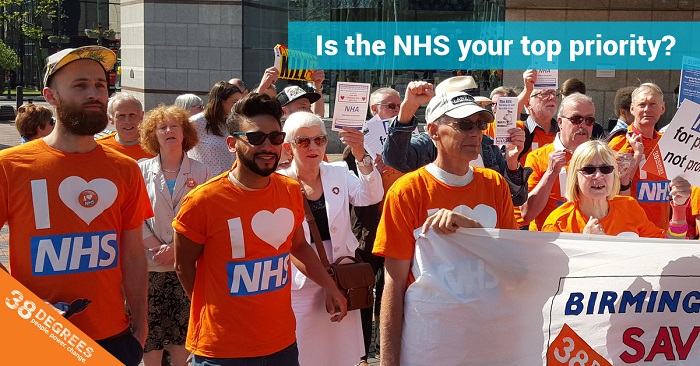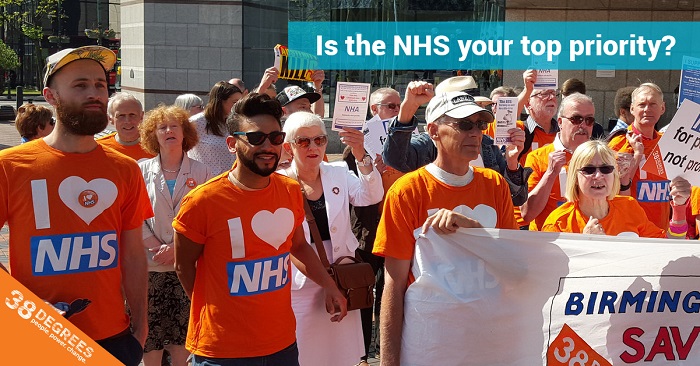 2016 could be a beautiful, inspiring year. If we work together, we can truly help make the world a better place. But we know that campaigns like the NHS, bees, and TTIP are going to be tough ones to crack. We'll be up against powerful forces – self-interested corporations, cynical politicians and shameless media barons. To win, we'll need a strong plan for the year.
38 Degrees members make great plans – and win great campaigns – through people power. Every one of us gets a say in what we do. So what should be our top priority? Please vote now to decide the 38 Degrees plan for 2016.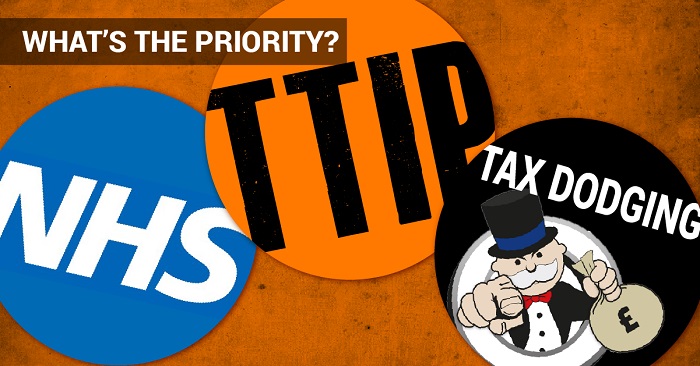 From defending our NHS to protecting our bees, 38 Degrees members are ready to get stuck in. Whether we're holding tax dodgers to account for the billions they owe us, or stopping the dodgy TTIP trade deal, we know we can make a difference. We just need to pick our priorities.
This is our annual chance to set the agenda for the year ahead. Thousands of us will vote – with voices and views from every corner of the UK. Please can you take part? Which campaign should we prioritise most in 2016? Just click here to have your say.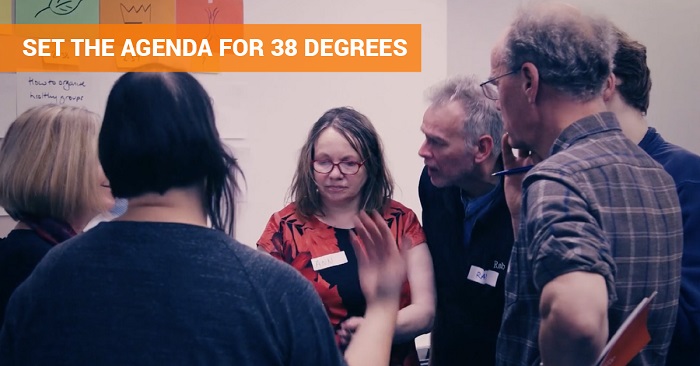 In the first week of January, the 38 Degrees office team will sit down and pore over the results of this survey to set the plan for the coming year. Please make sure you take part and add your voice before it's too late.
38 Degrees is special not just because of what we stand for or how many campaigns we win – but also because we do it together. It's not about the cash or influence of a powerful few. It's all about millions of ordinary people joining together.