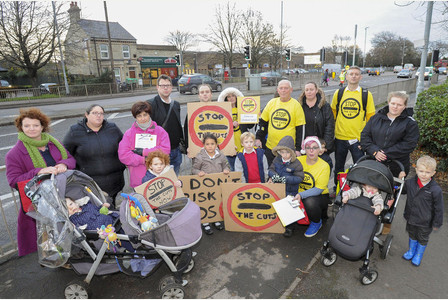 Jan 12th, 2016
Council forecd to scrap plans to cut lollipop ladies and men
By Carlton Rose
We did it! In December, Cambridgeshire County Council were trying to irresponsibly scrap the lollipop ladies and men who keep our roads safe. Then 38 Degrees members got involved. Over a thousand of us got behind local resident Colin's campaign, and together we forced the council to back down.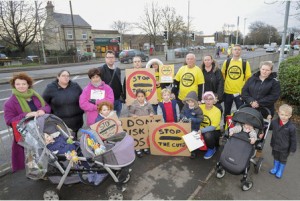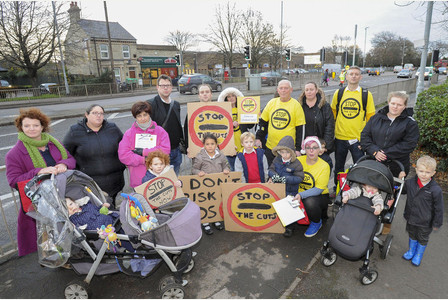 When Colin discovered that the council were thinking about getting rid of lollipop ladies and men on busy roads, he kick-started a campaign to put children's safety first. The press sat up, took notice and the petition snowballed.
As more 38 Degrees members in Cambridgeshire piled in to support the campaign, the council were forced to listen to the people.
Here's what Colin said after the council's decision:
"By removing this vital public service the council would have been putting the
safety of the children of Cambridgeshire at risk.

We used our people power to call on the council to do the right thing for the sake of our children – and it worked! This proves we all can have an impact on what happens in our local communities."
This is another fantastic example of what happens when people get together to protect their communities from cuts.