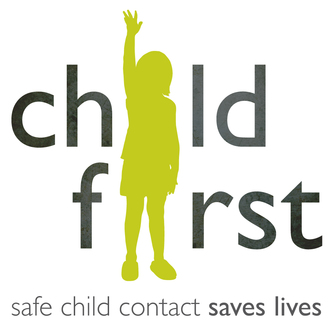 Jan 21st, 2016
By Louie Herbert
These three things will make you think twice about the way victims of domestic abuse are treated by our court system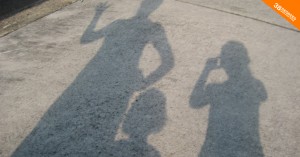 1. THE COURTROOM
The same protections that apply to victims of domestic violence in criminal courts do not apply in family ones. This, mixed with cuts to legal aid, mean that when families are discussing access to children, abusers will often get to cross examine their victims – carrying on their abuse in the courtroom.
2. BAD DECISIONS
Judges in family courts routinely ignore guidelines that put child safety at the heart of their decisions, and have instead chosen to benefit known abusers. In the last 10 years, this has led to 19 children being killed by their own parent whom had previously committed domestic violence.
3. THE MOVEMENT
The movement to address both of these problems is growing. Women's Aid's campaign has been building for the past year. Liz Truss has already announced an emergency review into how family courts work and on the 24th of January Women's Aid have an appointment at No 10 downing street to hand in their petition.
SO WHAT NOW?
If you want to help make sure that decisions in courtrooms keep victims of domestic violence safe then please sign the petition now, it only takes 20 seconds: