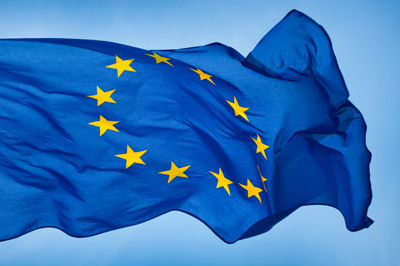 Feb 23rd, 2016
What should we do together on the EU Referendum?
By Rachel Oliver
It's on: on 23rd June, we'll all get our say on whether the UK should stay or leave the EU. The referendum could have a huge impact on our country and the issues we care about. And together, we can decide whether 38 Degrees should get involved.
Every 38 Degrees member gets a say in what we do together. We could pick a side, we could be neutral and provide facts, or we could not get involved at all. Already, the debate is heated on both sides. But let's start with how we're feeling now – do you already know how you'll vote? Or do you not mind either way?
Please can you answer the question below and then you'll be taken to a short survey about what 38 Degrees members could do together during the referendum.
If you had to vote today, how would you vote in the EU referendum?
You don't need to have made up your mind or be an expert on the EU to take the poll, just say what you think right now. 38 Degrees members are a diverse bunch – we all have different views. But we all care about making the UK a fairer, more equal and safer place to live. And we make the best plans when we put our heads together.
Please help decide what 38 Degrees members should do together during the EU Referendum by taking this five-minute survey.