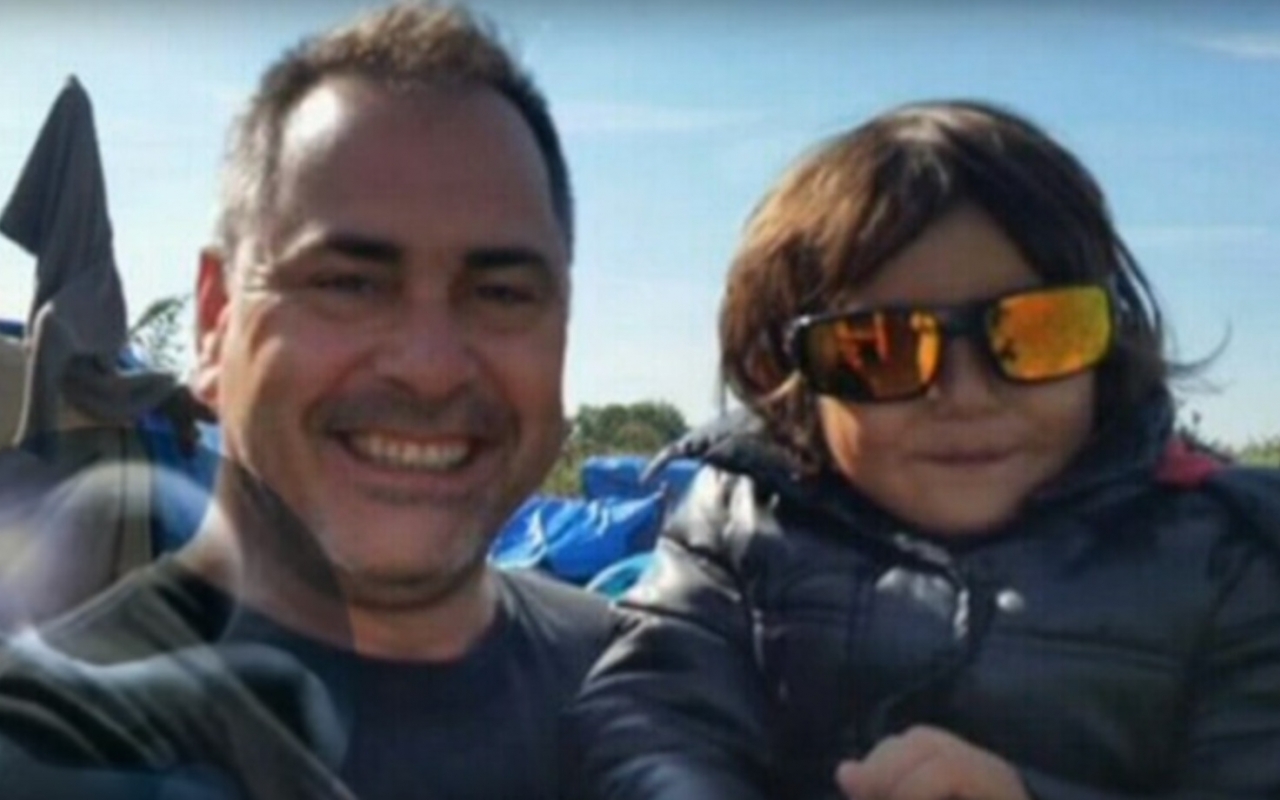 Feb 23rd, 2016
Win! Rob Lawrie is spared from prison
By Trish Murray
Today, compassion wins: aid-worker Rob Lawrie is not going to prison. Over 50,000 of us believed Rob shouldn't be treated as a criminal for trying to rescue a four-year-old refugee from Calais – but as an ordinary man trying to do the right thing.Today, a French court agreed.
Our huge petition has made headlines all over the world, pushing Rob's case into the spotlight – and onto the UK Foreign Office agenda. We emailed our support in our thousands – and today the eyes of the world were on a French court in Boulogne.

Rob and 38 Degrees members delivering the petition
We've shown how powerful we can be when we come together to stick up for an individual.
Rob had one thing to say to 38 Degrees members who stood behind him:

"Thank you."