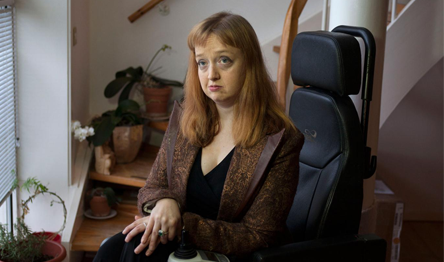 Mar 7th, 2016
Athena's wheelchair
By Luke Ilott
Athena's custom built wheelchair was broken being loaded onto her British Airways flight to Glasgow. More than a hundred days later, BA still haven't provided proper compensation – leaving Athena, a successful writer, forced to rely on favours to get around. Now, thousands of 38 Degrees members are calling on BA to cough up and replace the broken wheelchair.
British Airways rely on their reputation to make money – they care what potential customers think. The more of us who speak out against Athena's terrible treatment, the louder the alarm bells will ring at British Airways HQ. We're aiming to persuade them to pay up for Athena's wheelchair and avoid a PR disaster.
If you think BA should do the honourable thing and give Athena back her freedom to move, click here to sign the petition now.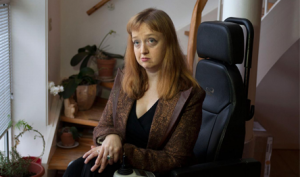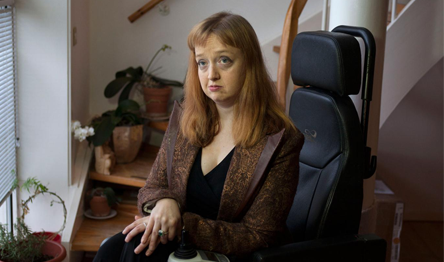 Here's what Athena has to say:
"Not only was I unable to take the flight because BA did not have room for my wheelchair (which they knew I would be bringing along) but my wheelchair itself was returned to me severely damaged, to the point of being unsafe to drive.
"These events disabled me, more so than I was disabled before. I have a right to be mobile. I have a right to be safe. I have right to have my mobility restored when someone else damages it."
Click here to add your name to the petition.
38 Degrees members have a track record of taking on big companies and winning. Just last week, 88,000 of us forced ASDA to scrap plans to get rid of food bank collection points in their stores. When we speak with one voice, companies tend to listen.