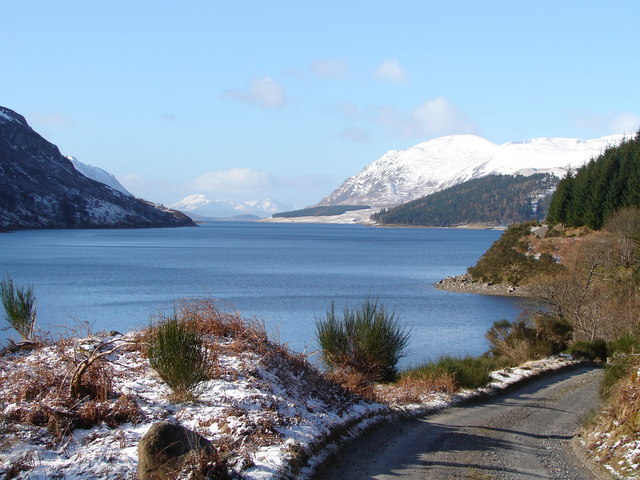 Mar 17th, 2016
38 Degrees members make Scotland a bit fairer
By Carlton Rose
38 Degrees members have made Scotland a bit fairer. Together, we've helped make life a bit harder for tax-dodgers – and a bit easier for ordinary people.
38 Degrees members and other campaigners have shifted the Scottish Government to change its land reform plans. Thanks to people power, a new law was passed yesterday that'll protect farmers who don't own the land they work. And there'll be a new public register to reduce the secrecy about who owns our land.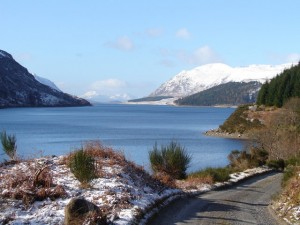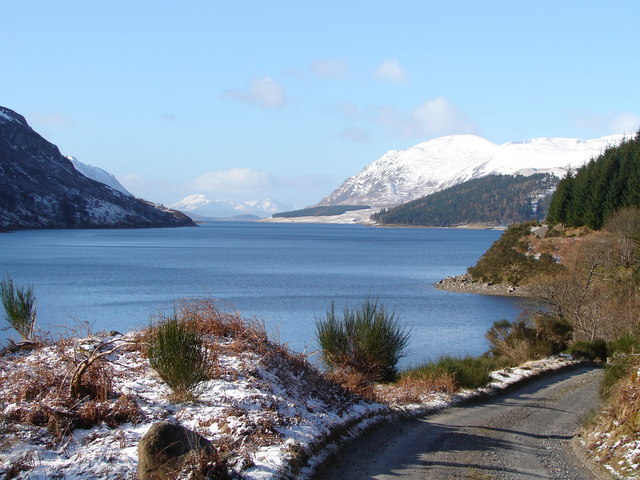 There's still more to be done. The Scottish government could have introduced even stronger laws to improve our unfair system – so we can't sit back just yet. But, without the efforts of 38 Degrees members and other campaigners over the past few months, we would not have got this far.
Here's how 38 Degrees members shifted the Scottish Government, step by step:
The campaign began in November when 30,000 of us signed petitions on local land campaigns, showing politicians the enormous strength of public feeling
38 Degrees members chipped in for Freedom of Information requests in February to the Scottish Government to find out the truth about closed door discussions
Members across Scotland met our MSPs last month, including the land reform minister, to explain our views face to face.
This week, 38 Degrees members wrote to the newspapers to lay out our case, giving our views a public platform
And thousands of us emailed MSPs to make sure our voices rang in their ears as they decided how to vote
When we all speak out together we make real change happen. During a key debate, MSPs told the parliament how powerful they found emails from members of the public – that's us! Thanks to all of the 38 Degrees members who have helped to make Scotland a bit fairer.