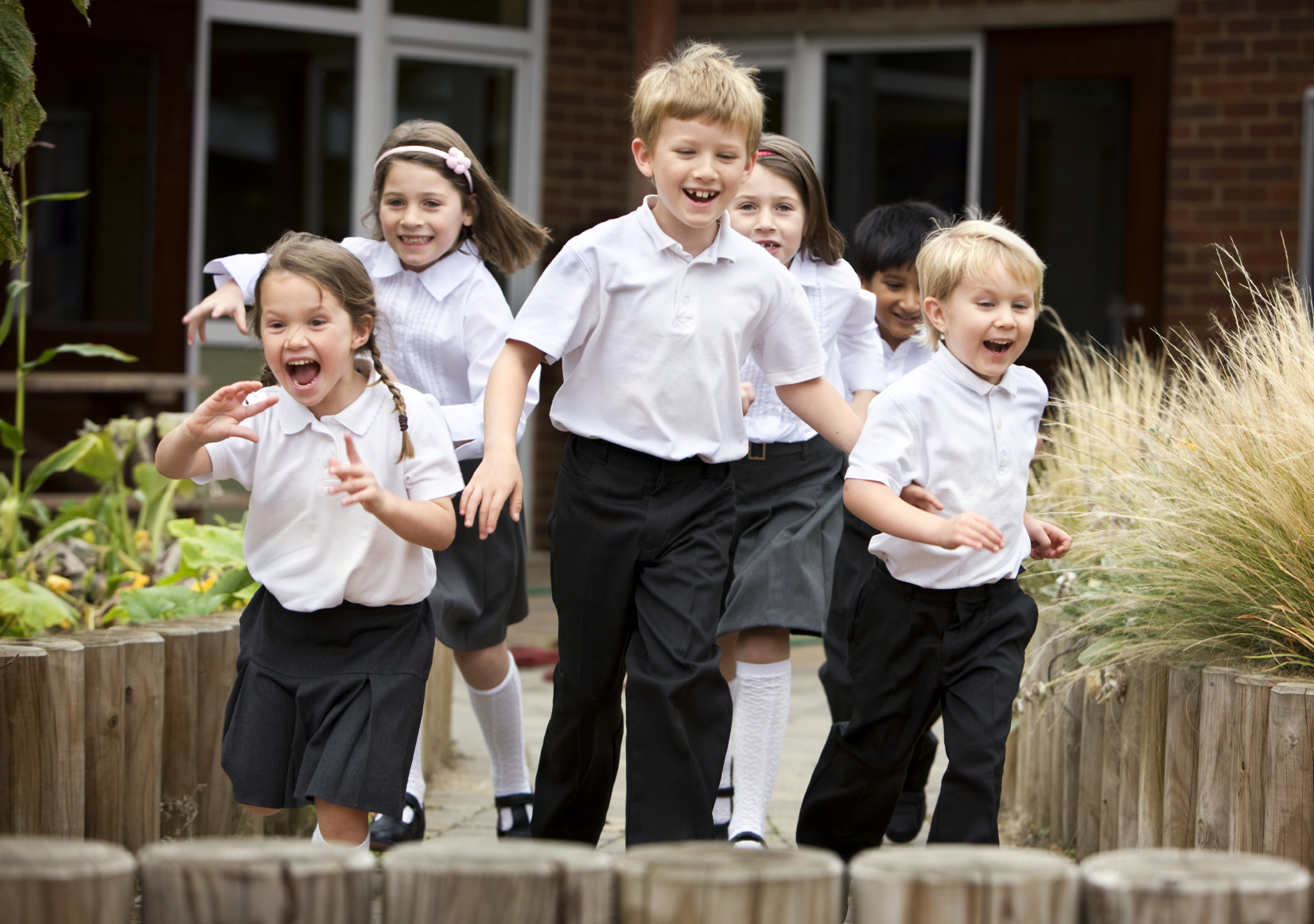 Mar 31st, 2016
Protect schools from forced academisation
By Becca McCarthy
From the village school in Corbridge to the huge secondary in Plymouth, no two schools are alike. But the government doesn't seem to agree. It wants to rush through plans to force every single school in England to become an academy – the type of school paid for by taxpayers, but run by businesses, sponsors or trusts.
Many teachers and parents are already standing against the plans, saying that they're 'a step towards privatisation', ignore local views, and could force some schools to close. The row is heating up, and the next few days could make all the difference between the government dropping these plans altogether – or resolving to push them through. So we need to act fast.
Every MP knows they can't afford to get on the wrong side of their local school. So a huge petition to protect schools will show MPs that this plan needs to go back to the drawing board.
Will you add your name to the petition to protect schools?
Hundreds of strong local campaigns to protect schools across the country could put our MPs under enough pressure to drop the plans. If enough of us work together, there's so much we can do: gather signatures locally, get ads in our local papers, meet our MPs, and stick up for our local schools.
There are plenty of problems with the government's plans. Many academies have been shown to provide inadequate education. They don't have to follow the National Curriculum, and many have been accused of poor working hours, undemocratic processes and watered-down curriculums. Some schools might even close.
93% of 38 Degrees members voted to run this campaign against the government's plans. Here's what a few of us said:
"This is in effect a total privatisation of the education system and infrastructure. It will place the whole education system outside local democratic accountability. I hope you will be able to run a campaign to enable parents and teachers and others to voice their opposition" – Richard
"I am very concerned with the plans to turn schools into academies. It feels like if we were turning 200 years backwards" – Urszula
"Extremely concerned about academies …. There are too many already. I've seen how badly they can be run. Please add my vote to support a campaign against the government's plans. It's absolutely essential!" – Latifa
The campaign starts with a huge petition in every town, city and village. Please can you add your name to the petition to protect schools?
Most 38 Degrees members think that democracy works better when more of us get involved. We think that local communities should decide whether their school becomes an academy – not government ministers in London. And when it comes to our children and grandchildren, we know we'll stop at nothing to make sure they get the best education possible. Let's build a huge, people-powered campaign to make that happen.