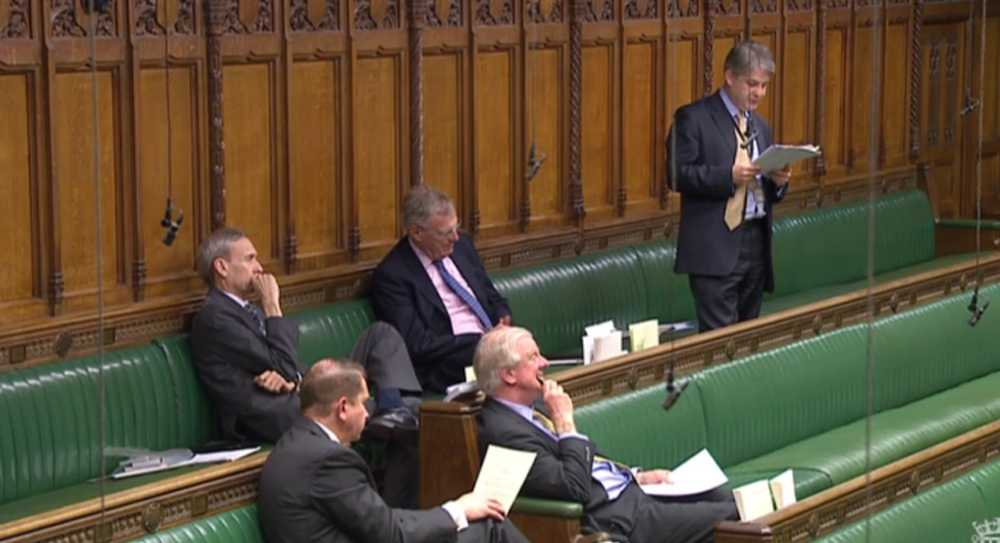 Apr 25th, 2016
Filibustering: blah,blah,blah
By Kathryn Stribley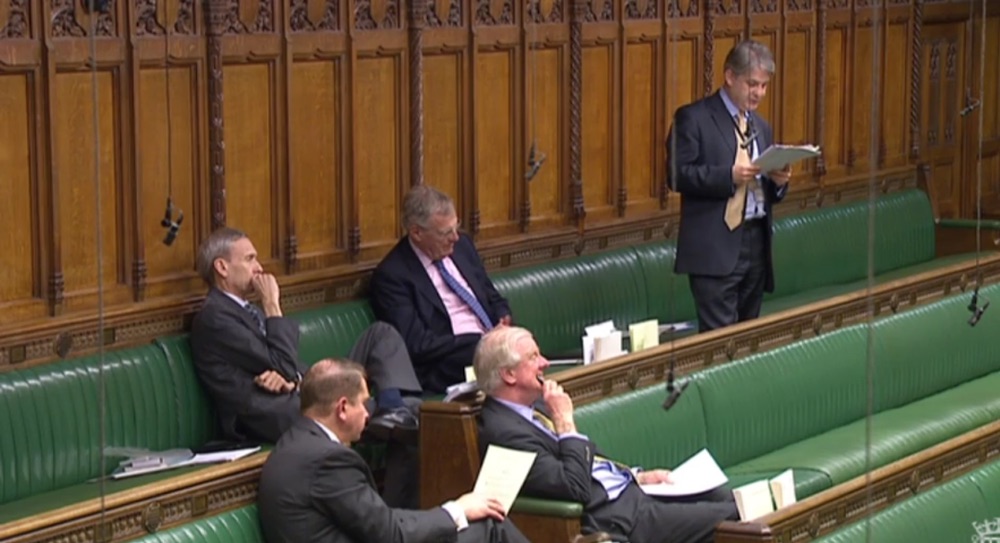 Right now, a handful of MPs can get away with killing off new laws they don't like by talking for so long that there's no time for a vote. It's a tactic known as filibustering. They've used it to stop a debate about the future of our NHS and block carers getting hospital parking.
But 38 Degrees members have come together to stop it – and we're winning. Because of evidence from thousands of us, a committee of MPs have come up with proposals that'd put an end to the time-wasting tactic. The minister in charge, Chris Grayling, is mulling over the proposals to stop filibustering right now – and he has the power to push the plans through.
So let's keep up the pressure while it's still on his mind. A huge petition, signed by all of us and delivered right to his door, will show him that we won't let these proposals gather dust in his filing cabinet. The pressure could tip him into fixing our democracy.
And here's our petition on it – it's got over 100,000 signatures! -//secure.38degrees.org.uk/filibustering-petition
Politicians on both sides are speaking out against the time-wasting tactic. The Chair of the committee who investigated the tactic said filibustering is "…..a fraud on the people we represent."
We are those people – and right now we have a chance to make our democracy work better for all of us. Can you sign the petition now and demand an end to the time-wasting tactic for good?
You can find the petition here: https://secure.38degrees.org.uk/filibustering-petition