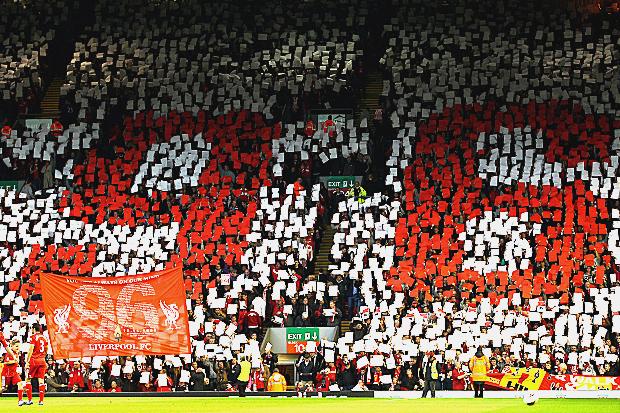 May 3rd, 2016
Never walk alone
By Luke Ilott
Finally, we have the truth. Football fans were not to blame for the Hillsborough tragedy – and the police may have to answer for unlawful killing. Ninety-six fans died that day in 1989. Those who survived saw their lives changed forever.
One group of families and survivors turned their grief into determination. Without the efforts of these brave campaigners across twenty seven years, the truth would never have been recognised. Smears and cover-ups would have been written into history.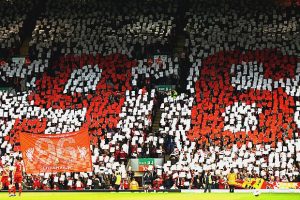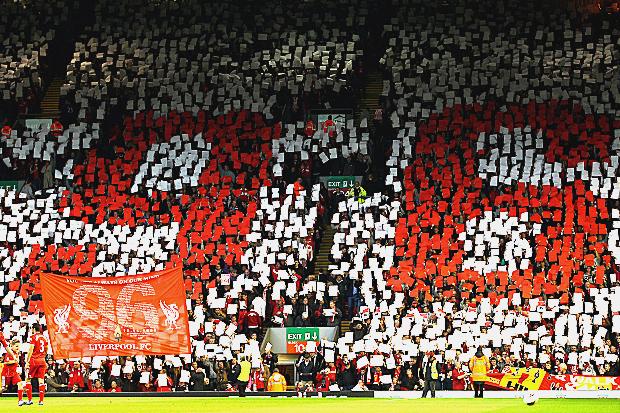 When 38 Degrees member Phil heard the news, he started a campaign to nominate these inspiring families for a national honour. Figures in government, the media and the police got it wrong on Hillsborough for decades – but now we can help them make it right and give these families the recognition they deserve.
Please sign the petition nominating the Hillsborough Justice campaigners for a national honour.
Here's what Phil, who started the campaign, has to say:
"Their efforts to bring out the truth behind the deaths has been heroic, persistent and unbelievably difficult.
"They deserve public recognition of their service to British justice."
If you want to show the Hillsborough campaigners they'll never have to walk alone again, add your name here to nominate them for a national honour.
If you'd like to learn more about the Hillsborough Justice Campaign, or show your support in other ways, you can visit their site here: http://www.contrast.org/hillsborough/