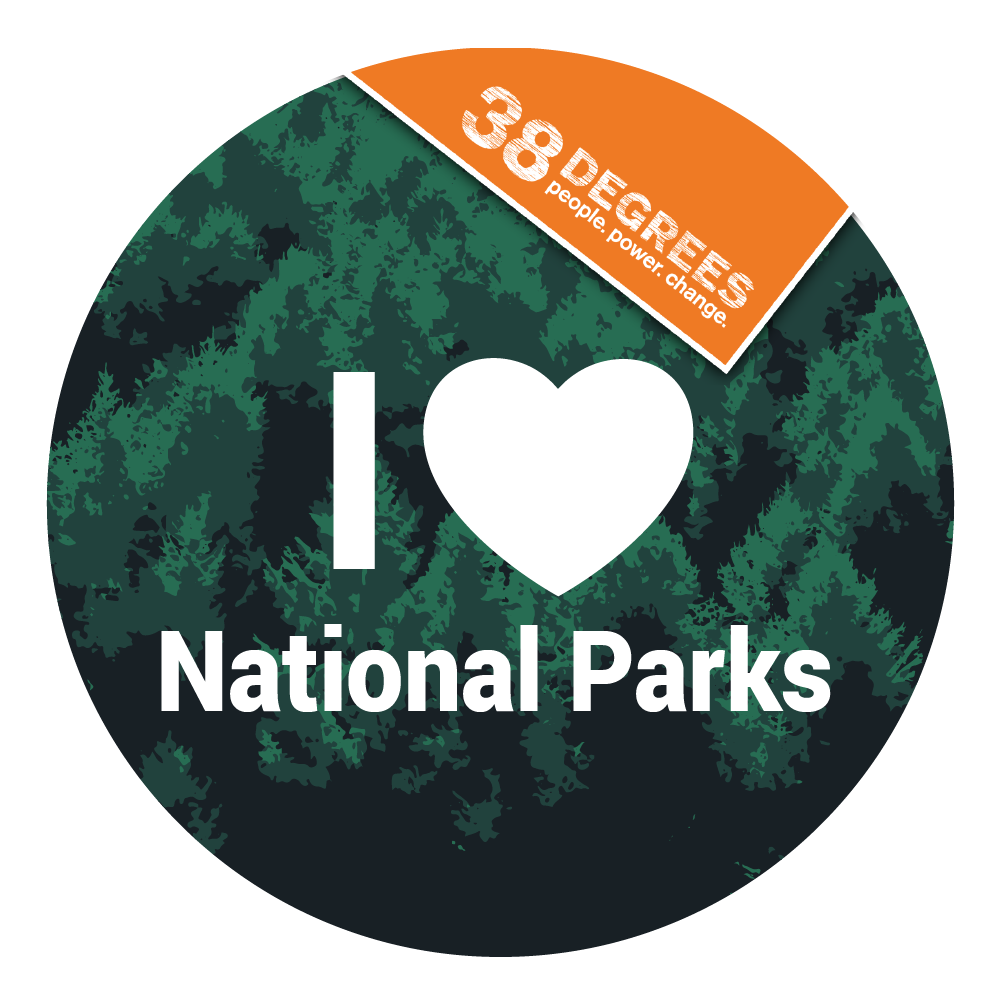 Jul 6th, 2016
Celebrating 80 years of the Campaign for National Parks
By Samuel Read
The ancient woodlands of the New Forest. The lochs of the Cairngorms. The beauty of the Lake District. And the rugged Pembrokeshire coast. 80 years ago a group of ordinary people got together to protect the UK's most beautiful outdoor spaces – the result was our beautiful national parks. [1]
To celebrate, 38 Degrees have teamed up with the Campaign for National Parks to host walks and art activities in some of the most stunning places in the UK. [2]
The events will be held in all 15 of the UK's national parks on 30th July. Everyone's welcome – the more the merrier. And the walks will be ok for all ages, so feel free to bring children, friends, relatives – even your dog – along!
Would you like to be one of the first to reserve a space? As a regular donor to 38 Degrees we wanted to offer a space to you before they fill up. Click here to see a map of the events, find out more, and RSVP!
At each national park, there will be two activities to choose from:
A walk led by a local guide who'll share the history of our stunning peaks, valleys, moors and the wildlife that lives there.
And an arts workshop – 'art in nature' – led by a local artist, who'll take you through an interactive workshop to create artwork inspired by your surroundings.
Activities will be between an hour and three hours long, accessible by public transport, and free to take part in.
All you need to bring is sturdy footwear, a packed lunch … and a raincoat just in case!
As 38 Degrees members we often come together to protect our incredible outdoor spaces. But there's no campaign this time – just a chance to meet up and enjoy our countryside at the height of summer when Britain is at it's most beautiful.
So are you free on Saturday 30th July? Click here to find out more and RSVP to the national park you'd like to go to. Hope to see you there!