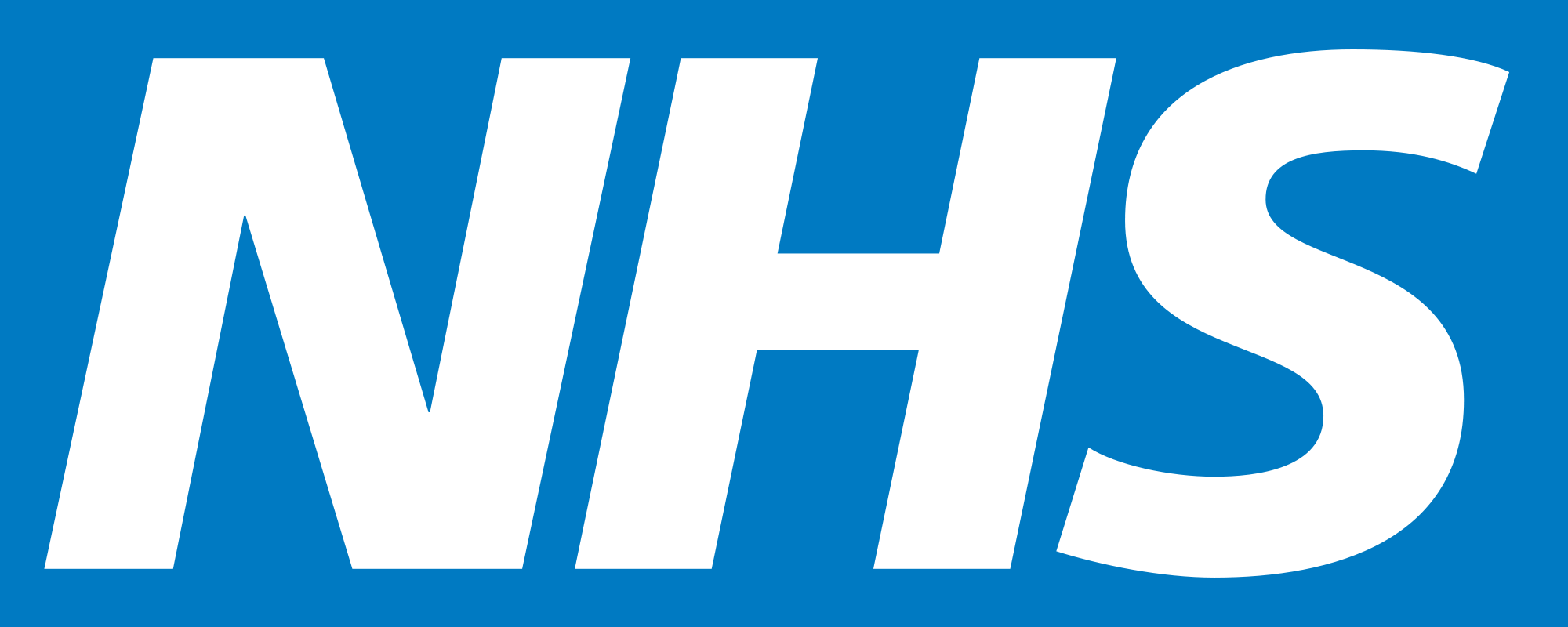 Jul 26th, 2016
Local NHS cuts
By Kathryn Stribley
Health Minister Jeremy Hunt has a secret plan to force through changes to local NHS services to cut costs. The changes – called "sustainability and transformation plans" – are being kept secret. But they could mean cuts to hospital beds, local walk-in centres or family planning services near you.
First drafts of the plans have already been drawn up across England. Because they're secret, it's hard to say exactly which services near you are at risk. But the plans for one area have been leaked and show the scale of the threat – they include axing 500 hospital beds and some emergency ambulances. No wonder Jeremy Hunt doesn't want us to see them!
The best way to stop these cuts is to get them out in the open and demand the public has a say.
We have the best health service in the world, but it's at breaking point after years of squeezed budgets and dodgy sell-off schemes. Now Jeremy Hunt wants to squeeze local services further, behind closed doors, without the public having a say.
Some doctors and nurses are already speaking out. But if we're going to stop these cuts, the NHS needs all of us. People like you, your children, your grandparents, your neighbours.
We all need the NHS at the best and the worst times of our lives – the maternity ward, the operating theatre, the doctor's surgery. There'd be nothing wrong with drawing up plans to change your local NHS if they were focused on making it better for patients – but that's not going to happen if they're drawn up in secret and focused on Jeremy Hunt's cost-cutting agenda.
If you want Jeremy Hunt to publish his plans for local NHS cuts, sign the petition by clicking on the link below.  It only takes 30 seconds to add your name:
https://secure.38degrees.org.uk/sign-now-stp