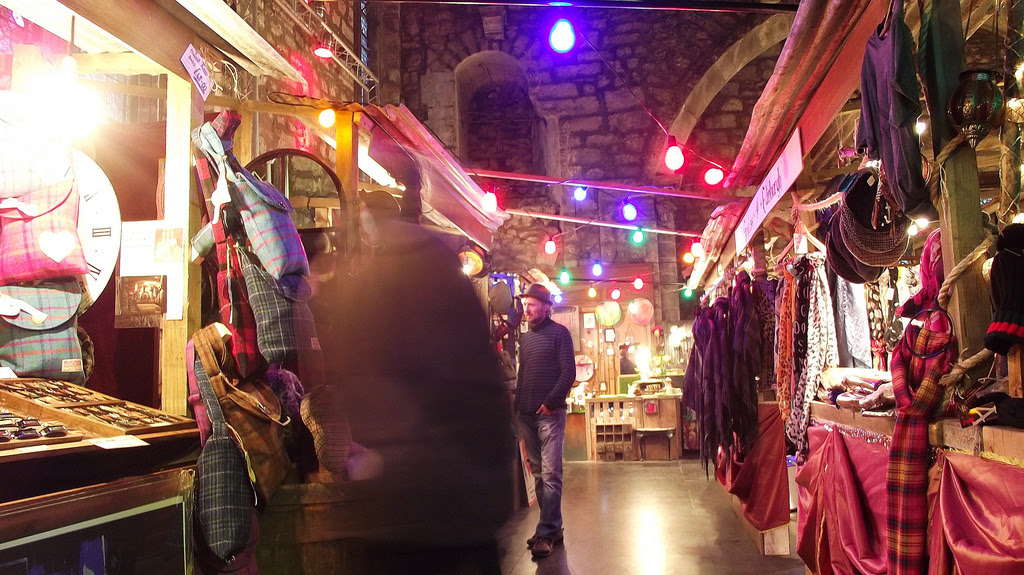 Aug 19th, 2016
Royal Mile market at risk of closure
By Kathryn Stribley
The Royal Mile Market in Edinburgh might be about to lose it's heart. A big private company has put in a bid to to turn Edinburgh's independent market into yet another gift shop. 38 Degrees member Hannah runs her own stall at the market – she's calling on Edinburgh Council to reject the bid.
The council is meeting on Thursday to decide whether to approve the private company's bid.[1] If thousands of us get behind Hannah's petition right now, the council will know we're standing behind the small market stalls. The public pressure could convince them to reject the bid and keep the Royal Mile Market independent.
Here's what some 38 Degrees members who've already signed the petition say:
Estelle says:
"This market is one of the highlights of my trips to Edinburgh.
Joan says:
"Edinburgh or Scotland does not need any of the same old rubbish you can buy anywhere… We do need somewhere like this, not only is it unique to shoppers it also gives local artists and traders the chance to show their talents."
The petition was handed in on Thursday the 18th of August but the petition is still open as the campaign is not yet won. If you would like to add your name follow this link here:
 https://you.38degrees.org.uk/petitions/save-the-royal-mile-market?bucket=blast