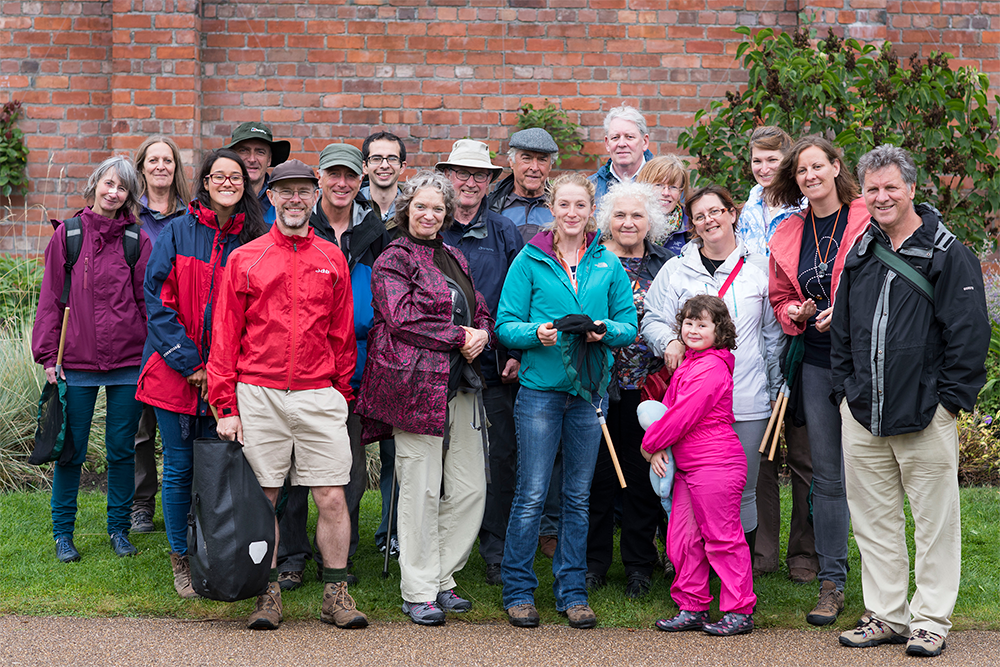 Aug 23rd, 2016
Bees adventure in Cardiff
By Samuel Read
38 Degrees members have been getting together to learn more about some fascinating creatures – bumblebees! There are 24 species of bumblebee in the UK all with unique traits and characteristics. Below are some photos of the event in Cardiff, enjoy!
These are bees native to South Wales, called the common carder bee…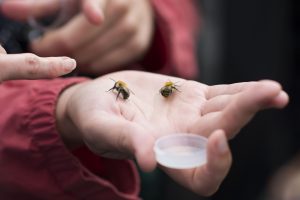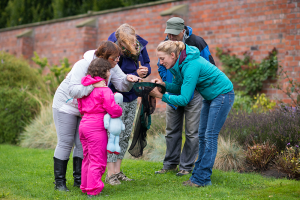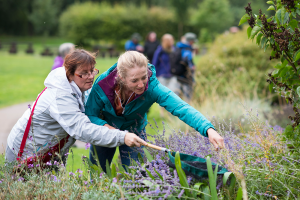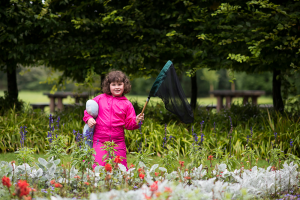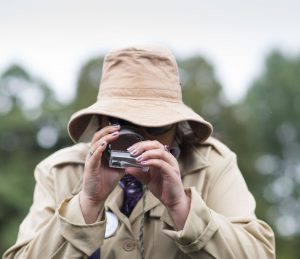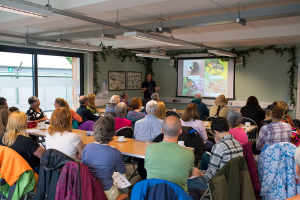 Here was our bee identification sheet. The sheet shows how to identify males, females and queens of each species – they look a little different.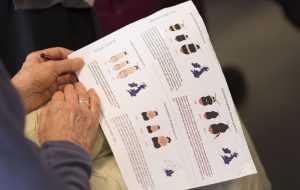 Sinead from the Bumblebee Conservation Trust introduced us to bumblebees and showed us how to catch and study them. It all sounds very serious – but it was really quite awe-inspiring!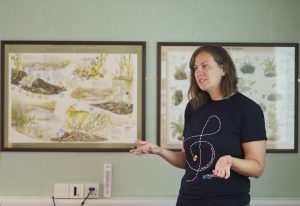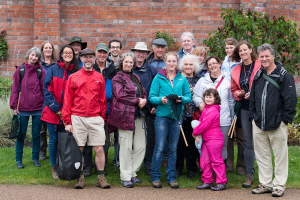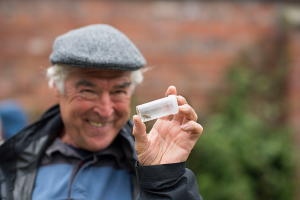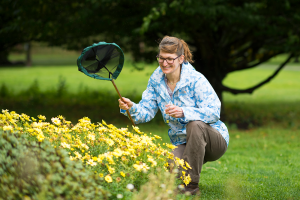 If you want to try identifying bees in your garden or simply to learn more about bees, you can read more on the Bumblebee Conservation Trusts' website: http://bumblebeeconservation.org/about-bees