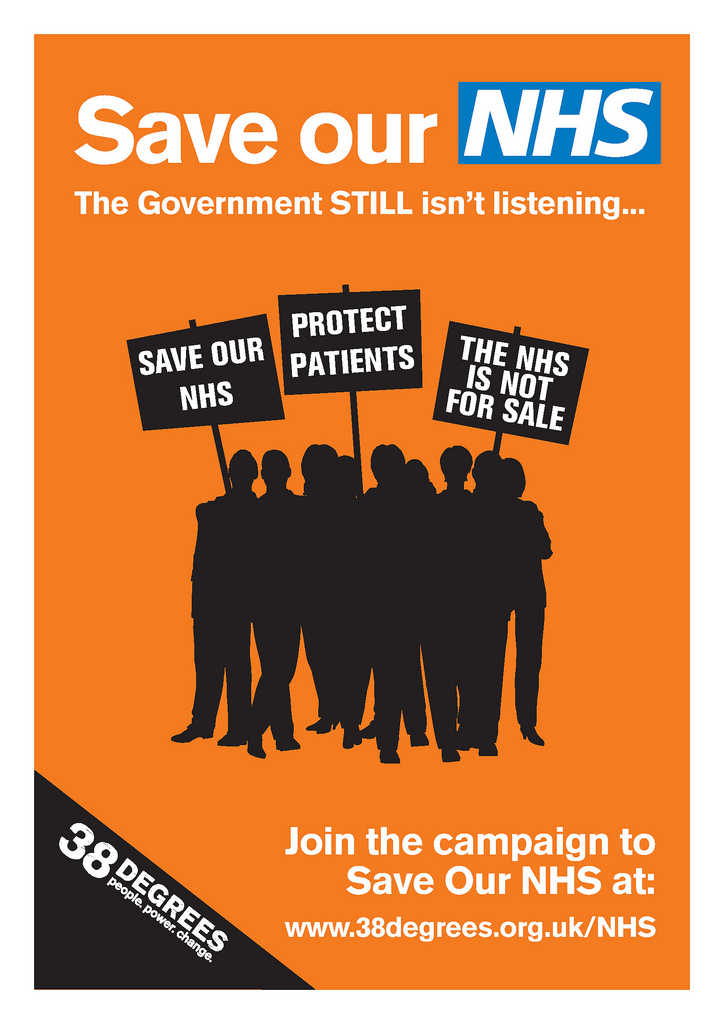 Aug 30th, 2016
Cuts To Homerton Hospital
By Louie Herbert
Homerton Hospital may be about to lose cleaners, catering and security staff – because the private company in charge wants to save money. It could mean other NHS staff have to spend time cleaning rather than looking after patients. 38 Degrees member Jordan has started a campaign to make sure this doesn't happen.
The cuts to vital NHS staff have just been proposed. If enough of us sign Jordan's petition right now, we can show the private company that we won't let these cuts go ahead without a fight. It could convince them that they'd be better off dropping the plans completely – rather than face the scrutiny of a huge campaign.
Here's what Jordan has to say:
"Staff have pointed out that their role is about saving lives. Patient care should be our priority ….. cuts in hours overall and loss of posts will not support better patient care."
Another campaigner said:
"I really don't see how a hospital can manage with fewer cleaners, you would think it was a health risk especially given the scares in the past about MRSA." 
The private company originally wanted to axe almost 90 jobs – but after they caught wind of Jordan's campaign they've said the number will be lower. The petition is having impact, but any of these cuts will be bad for patients, so we need to keep the pressure up.
If you think that keeping your local hospital clean is more important than saving money, then please sign Jordan's petition using the link below:
https://secure.38degrees.org.uk/homerton_hospital_cuts