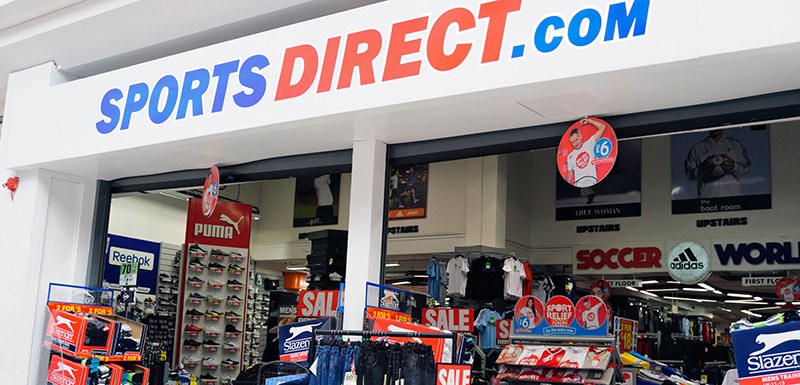 Sep 6th, 2016
Sports Direct are scrapping zero hours contracts!
By Robin Priestley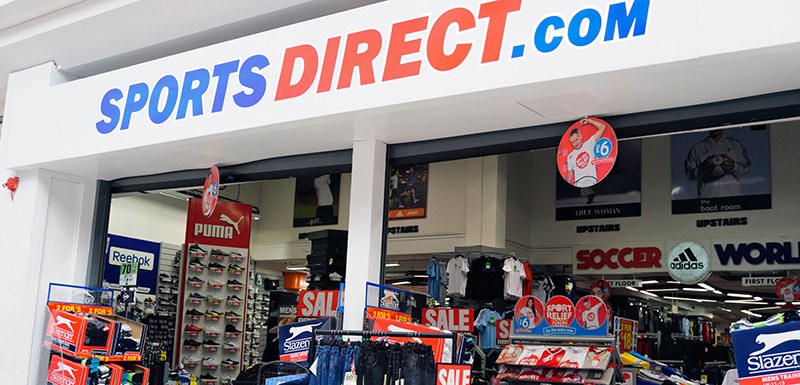 Great news! Today Sports Direct announced that they are scrapping zero hours contracts.
It's the culmination of a long running campaign by 38 Degrees members, unions, the Guardian newspaper and many more.
Here's a timeline of how we got to today's wonderful news:
July 2013
The Guardian expose that 90% of Sports Direct employees are on zero hours contracts, causing national uproar.
Over 100,000 38 Degrees members sign a petition calling on the government to investigate.
Over 125,000 of us also write to Sports Direct demanding that they take action.
Unite the union campaign for better conditions for warehouse workers at Sports Direct
August 2013
38 Degrees member Zahera, a former Sports Direct "zero hours" employee launches a people powered legal action against the brand over their employment practices.
Legal firm Leigh Day work on the case
Over 13,000 of us chip in for the legal fees so that Zahera has an army of us standing with her.
Business Minister Vince Cable says he's going to look into the problem, and ban "exclusivity clauses" but rules out a ban on zero hours contracts.
38 Degrees members visit the Dept for Business Innovation and Skills to hand in our petition and give personal testimonies of working on zero hours contracts.  We demand that the government launches a proper consultation.
December 2013
The government launches an official consultation into zero hours contracts
March 2014
36,000 Members feed into an official government consultation.
June 2014
50,000 of us sign a petition demanding that Vince Cable (Business minister) does more to tackle zero hours contracts.
July 2014
October 2014
2015
Campaign organisations and Unite the Union continue to organise with Sports Direct workers to oppose the contracts
Dec 2015
March 2016
June 2016
Mike Ashley finally faces MPs and is grilled over his company's practices.
August 2016
September 2016
Congratulations to the hundreds of thousands of people who campaigned on this!