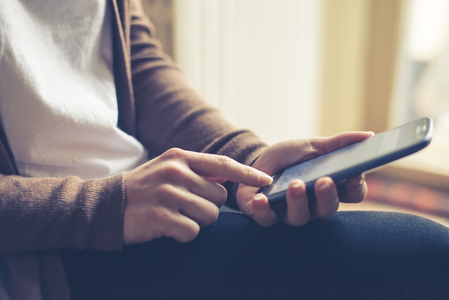 Sep 7th, 2016
Mental Health In Bristol
By Louie Herbert
The emergency phone line that helps people in Bristol when they're struggling with their mental health could be cut.  NHS bosses want to close the 'Crisis Line' to save cash.  It provides a life-saving service in emergencies –  so 38 Degress member Tom is campaigning to save it.
Nothing's set in stone yet – and Tom's meeting with the NHS bosses on Friday before they make their final decision.  A huge petition, delivered at the meeting, will prove people in Bristol want the service to stay open.  It could sway the outcome in our favour.
If you think that people in Bristol should get emegerncy help when they need it most, please sign the petition.  It only takes two minutes:
Here's what Tom says:
"Concerned users of the crisis line have expressed anxiety over the potential changes, sharing that they worry they would "loose a valuable service"
With at least one in four people experiencing a mental health issue in their lifetime, now is the time for increased and clear mental health support that is easily accessible for all"
Like breaking your leg or having the flu, lots of us have at some point needed support with our mental health.  But with a problem like depression or anxiety, it can be hard to get the help you need.  Services like Crisis Line are vital in making sure people in Bristol have the support they need – it's important we protect it.
Thanks for being involved!