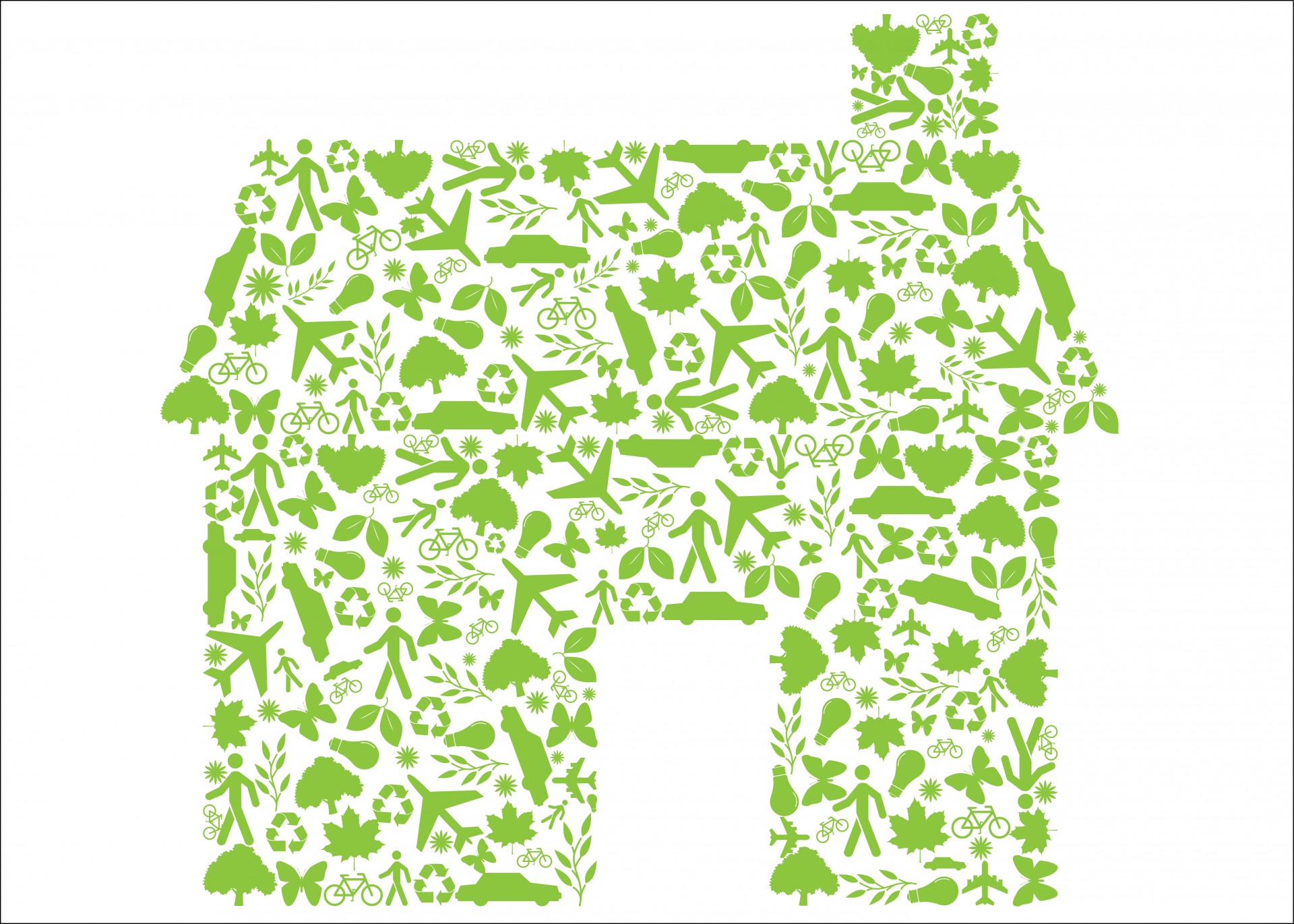 Sep 8th, 2016
How does the Clean Switch work?
By 38 Degrees team
Last September, thousands of 38 Degrees members pooled our power as consumers and switched our energy away from the Big Six electricity companies, to better, cleaner suppliers – and we saved a pretty chunk of change while doing it too!
Here's how it worked:
In September 2015, thousands of 38 Degrees members said we were interested in switching to better, cleaner energy for us and our planet
Our partner for the campaign, The Big Deal – a company that campaigns to help consumers switch to smaller, green electricity companies – fiercely negotiated for a fair energy deal on 38 Degrees members' behalf
Lots of different companies could bid – they'd offer the best deal they could give 38 Degrees members on their electricity
We chose the companies who offered the best deal – Good Energy
38 Degrees members compared the deal offered by Good Energy with our existing tariff and all the other deals available on the market, then decided whether to switch or not – ultimately, almost 10,000 of us decided to go for it!
38 Degrees members worked with the Big Deal to negotiate this switch, to make sure 38 Degrees remains completely independent. There are always risks involved in being part of a switch as a people-powered organisation, as it involves making deals (albeit people-powered deals) with a company. Working with The Big Deal means 38 Degrees doesn't risk our independence by entering into a direct financial relationship with an energy company.
You may remember the E.ON and AgeUK scandal. That kind of thing is exactly what should be avoided. And exactly the reason why partnering with the Big Deal is the right way to go. 38 Degrees contracts the Big Deal to do the bargaining with energy companies, so that we can stay focused on being people-powered.
Thousands of 38 Degrees members signed up to be a part of the clean energy switch. Here's why Hannah from Birmingham got involved: "The more of us that can go on to using green, ethical power companies, the better. We need to save the environment and the world from dangerous climate change and also find renewable energy sources before we run out of fossil fuels."