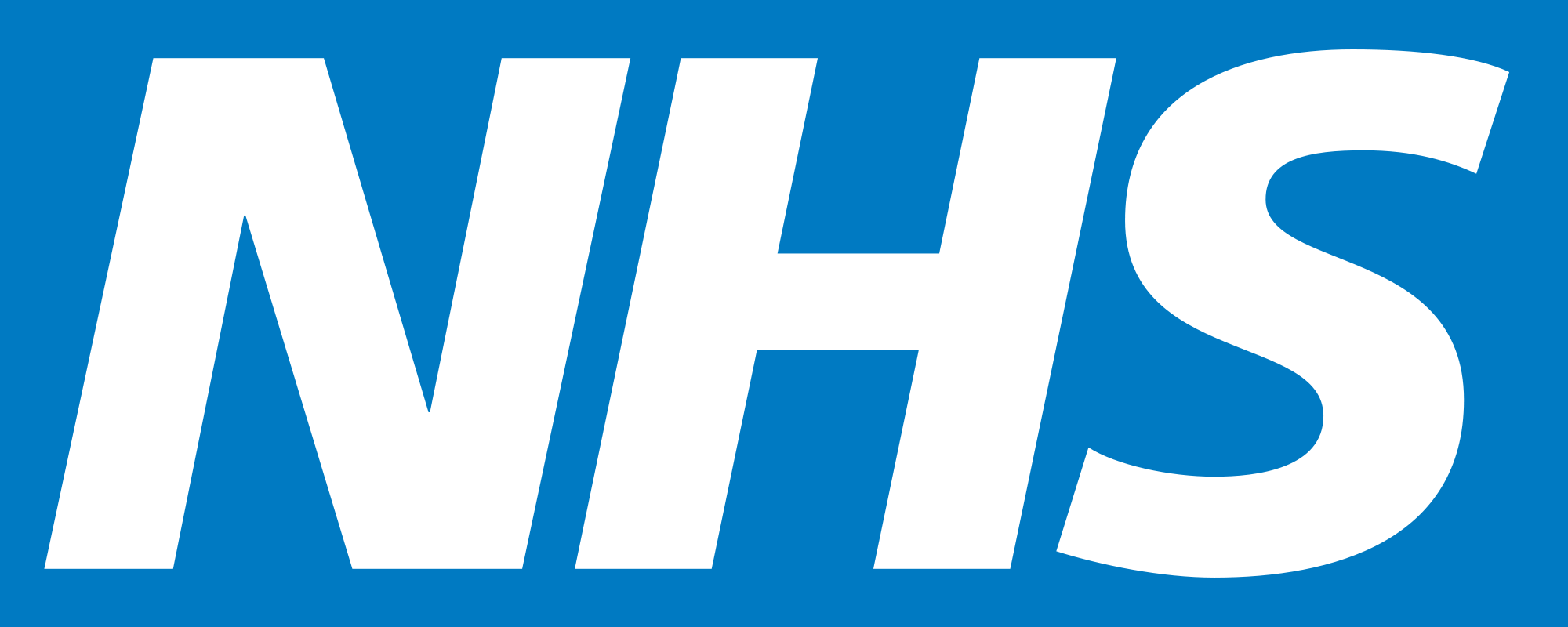 Sep 13th, 2016
NHS Debate
By 38 Degrees team
In 24 hours, MPs will have their first chance to debate the government's secret plans for our NHS. The plans have been drawn up behind closed doors and could mean cuts to A&E departments and GP surgeries – but together we've begun to force them into the open.
Tomorrow's debate could go two ways. If no MPs show up, the government will assume they can carry on pushing these plans through. But if each of us asks our MP to attend, the government will have to field question after question on these plans. And that spotlight could force the government to publish their NHS plans and let us all have a say.
These plans – called 'Sustainability and Transformation plans', or STPs for short – are being rushed through by NHS England. They're being drawn up for 44 areas, which together cover the whole of England. But hidden within them is a requirement for the NHS to cut costs. And because they're being rushed through, there hasn't been enough time for hospital bosses to allow us, the public, to have our say.
These plans could be great. They could be about building an NHS that's able to provide world-class care, and doctors and nurses who have the time to care for every single patient properly. An NHS that puts patients before budget cuts. But that'll only happen if we get a chance to look at the plans properly and get our say on them.
Already, 245,253 members of 38 Degrees have called on Jeremy Hunt to reveal his plans for the NHS, and thousands of us chipped in for the expert report to expose them in the first place. Now's our chance to add to that pressure.
Can you email your MP now them to attend the NHS debate tomorrow? It'll take about two minutes, and there are some suggestions of what you can say.
https://secure.38degrees.org.uk/NHS-ODD-speakout-2ndtime?js=false&zip=