by Robin Priestley Sep 15th, 2016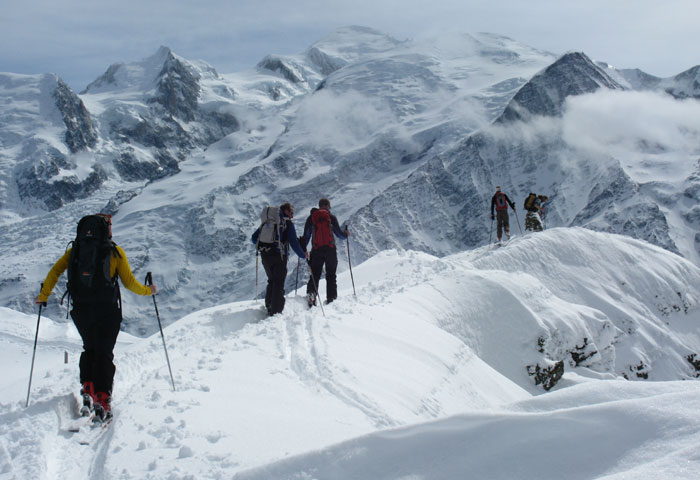 We won! 
To be safe on Scotland's mountains you need to be be prepared for the worst that spring, summer, autumn and winter can throw at you. And on Scotland's hills you can get them all in a couple of hours.
But last week, the service that provides life-saving information was put under threat. SportScotland were thinking of cutting the funding to the Mountain Weather Information Service (MWIS).
Daily Express: 'Lives at risk' as quango cuts funding to mountain weather service
When he saw the news, 38 Degrees member Kevin quickly launched a petition on Campaigns by You to keep the funding for the life saving weather service.
Within a couple of days, nearly 15,000 people signed Kevin's petition.  And it was splashed all over the news.
Last night we heard the great news, that the MWIS funding has been saved. Congratulations to everyone who was involved in the campaign!
BBC News: Three-year funding secured for mountain weather forecasts
STV News: Future of 'life-saving' mountain forecast service secured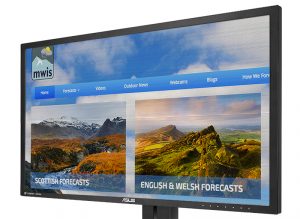 Here's a joint statement released last night from the Mountain Weather Information Service and SportScotland:
Wednesday 14th September 2016, 20:00
"The MWIS team is incredibly grateful for the level of support, feedback and input that we have received from forecast users in the last few days.
We are delighted to announce that the following joint public statement has been agreed by sportscotland and MWIS:
Following discussions between sportscotland and the Mountain Weather Information Service (MWIS) both organisations have provided reassurances that the current forecasting service will be maintained.
sportscotland has been working in partnership with MWIS since 2007 to provide critical mountain weather forecasting, which has been a valued service for people who use Scotland's hills and mountains.
An agreement has been reached whereby sportscotland will continue the same levels of investment into MWIS to enable them to sustain current forecast provision throughout a development period which will result in a sustainable, long-term and enhanced service."
Commenting on the agreement, Stewart Harris, Chief Executive of sportscotland said:
"sportscotland has consistently maintained that we would guarantee the continuation of a high-quality mountain weather forecasting service and that is precisely what has been delivered. I'm delighted that we will continue to work in partnership by investing in MWIS for a minimum period of three years throughout the development phase while we plan for a sustainable and enhanced service for the long-term.
"In the coming months, we look forward to working with a wider stakeholder group, including the Met Office, MWIS, Mountaineering Scotland and the outdoor community, which engaged in our 2015 survey about developing an enhanced service.
"The outcome we are all working towards during the development phase is a sustainable mountain forecast service for Scotland through the provision of reliable, authoritative forecasts which informs good decision-making on the mountains.
"We recognise how highly-valued MWIS is by the outdoor community and we want to help deliver the continuation of a high-quality mountain weather forecasting service."
Geoff Monk, lead forecaster at MWIS, said:
"It is great news that we have reached this agreement and I'm pleased sportscotland is to continue investing in MWIS at the same financial level as in previous years.
"There was a misunderstanding about investment beyond 2016 and now we have a resolution to cover the development phase before a sustainable, long-term service is up and running.
"We can focus on continuing to provide a quality service to help people enjoy the mountains safely and we look forward to working with sportscotland to support the development plans."
Aileen Campbell, Minister for Public Health & Sport, added:
"I am pleased a resolution has been reached that allows the high quality service provided by MWIS to continue and the reassurance this will give to those who rely on it when enjoying Scotland's wild landscapes.
"I am also pleased that the wider view and consideration of those with a passion and interest in outdoor sports will be reflected and harnessed as we work towards creating a long term and sustainable mountain forecast service for Scotland. I look forward to working with that group and engaging with the progress in this important national service for Scotland."
Note to editor:
sportscotland has invested £150,000 in MWIS over the past four-year cycle and has agreed to continue with the same level of investment throughout the development phase for a minimum of three years."