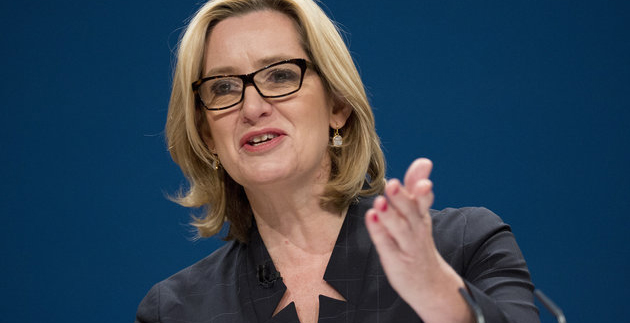 Oct 6th, 2016
Stop Amber Rudd's list
By 38 Degrees team
The government wants to force companies to publish details of how many foreigners work for them. The idea has just been announced by Home Secretary Amber Rudd, and it could mean businesses get singled out for employing people who aren't UK citizens.
38 Degrees members stand up for fairness. Many of us believe that everyone who lives in the UK has a right to contribute to the economy and our NHS, and not to be shamed by the colour of their passport. A huge petition, signed by thousands of us, could convince Amber Rudd to rethink this plan before it gets off the ground.
This isn't just about one single policy. The current debate is dangerous; dividing us according to nationality divides our communities. Let's come together now to make sure we don't go down the wrong path.
We need to move quickly. Amber Rudd's advisors will be watching to see how the public react to this new idea. And a huge people-powered petition, signed by all of us in 48 hours, is our best chance to hammer the message home: 38 Degrees members won't stand for a Britain that divides people.
Please will you sign the petition?
https://speakout.38degrees.org.uk/campaigns/fw-proposal-petition