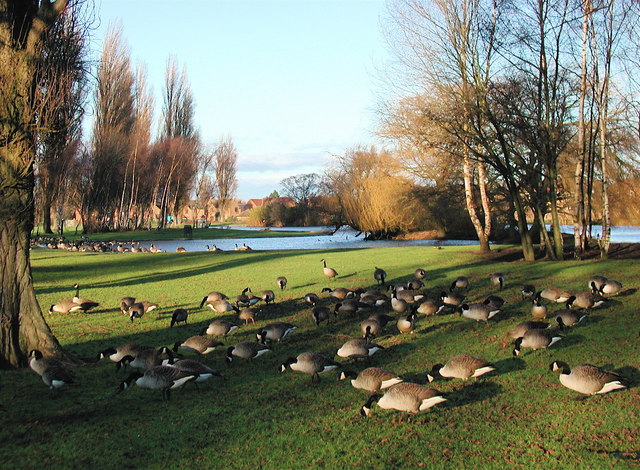 Oct 9th, 2016
Parks Petition Update
By Megan Bentall
Wow! Last week over 150,000 of us fed into the consultation on how we use our parks – and why we love them – and over 260,000 of us have signed the petition calling for our parks to be protected.
In the next few weeks the committee of MPs looking into the problems facing our parks will read through our responses, and come up with recommendations for what to do next. Thanks to you, and thousands of other 38 Degrees members, they'll be under no illusion that people across the UK care about our parks and green spaces. 
This is something people care about no matter where they live! From Shetland down to Penzance 38 Degrees members have signed the petition, and filled out the consultation. Check out this map to see how widespread the support is: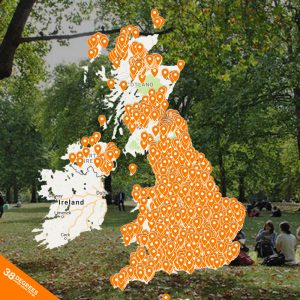 The top three things 38 Degrees members use their parks for are walking, enjoying nature, and basking in the peace and quiet. Here's a few reasons why 38 Degrees members love their local park, in their own words:
"The feeling of the countryside, the quietness, no traffic and the parks here are litter free."Vivienne, Glenrothes
"Peace, tranquillity and a place where people of all backgrounds and ages mingle: a little bit of paradise!" – Catherine, Hammersmith
"They are used by local children to play games, mix with others. People walk to get exercise themselves, their dogs and to meet others which helps loneliness .Ours are also used by scouting groups to do outdoor activities. And this is all free!" – Jo, Wyre Forest
"Beautiful flowers. Close to town but peaceful." – Najeeb, Ealing Central and Acton
And most importantly, MPs will be in no doubt that the public want them to recommend a plan for the government to legally protect our parks. In the consultation 99% of 38 Degrees members said this should happen!
Would you like to read the report to the committee in full? Click the button below to read why 38 Degrees members – like you – from all across the UK love our parks. There's also a chance for you to chip in and help fund future campaigns like this one:
https://speakout.38degrees.org.uk/campaigns/1445