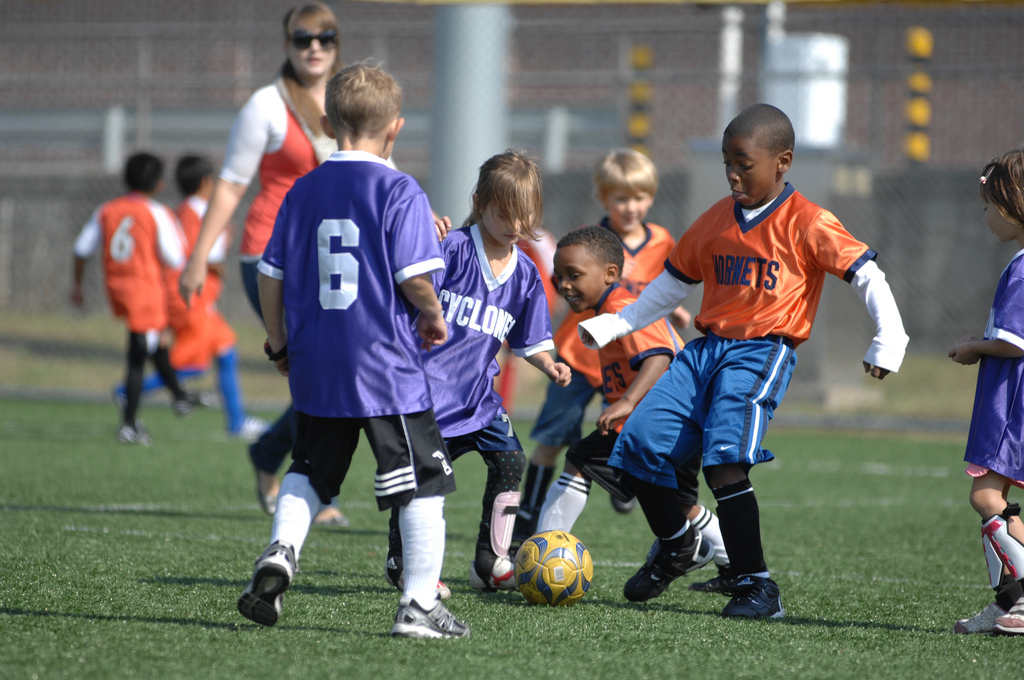 Oct 12th, 2016
Save Knottingly Sports Centre
By Robin Priestley
A campaign was recently set up by Adele Plumb in order to save Knottingly Sports Centre.
Why is this important?
To continue with existing health benefits that a sports centre provides to local people.
If this centre closes then the nearest one will be over an hours travel away via two busses. People will simply stop going to sports centres.
Besides that,  Adele has a child with special needs who uses the centre three times a week. Taking this centre away from him and his friends will do more than simply take away their sports centre. It is their main chance to socialise and spend time with friends.
Please sign the petition below: