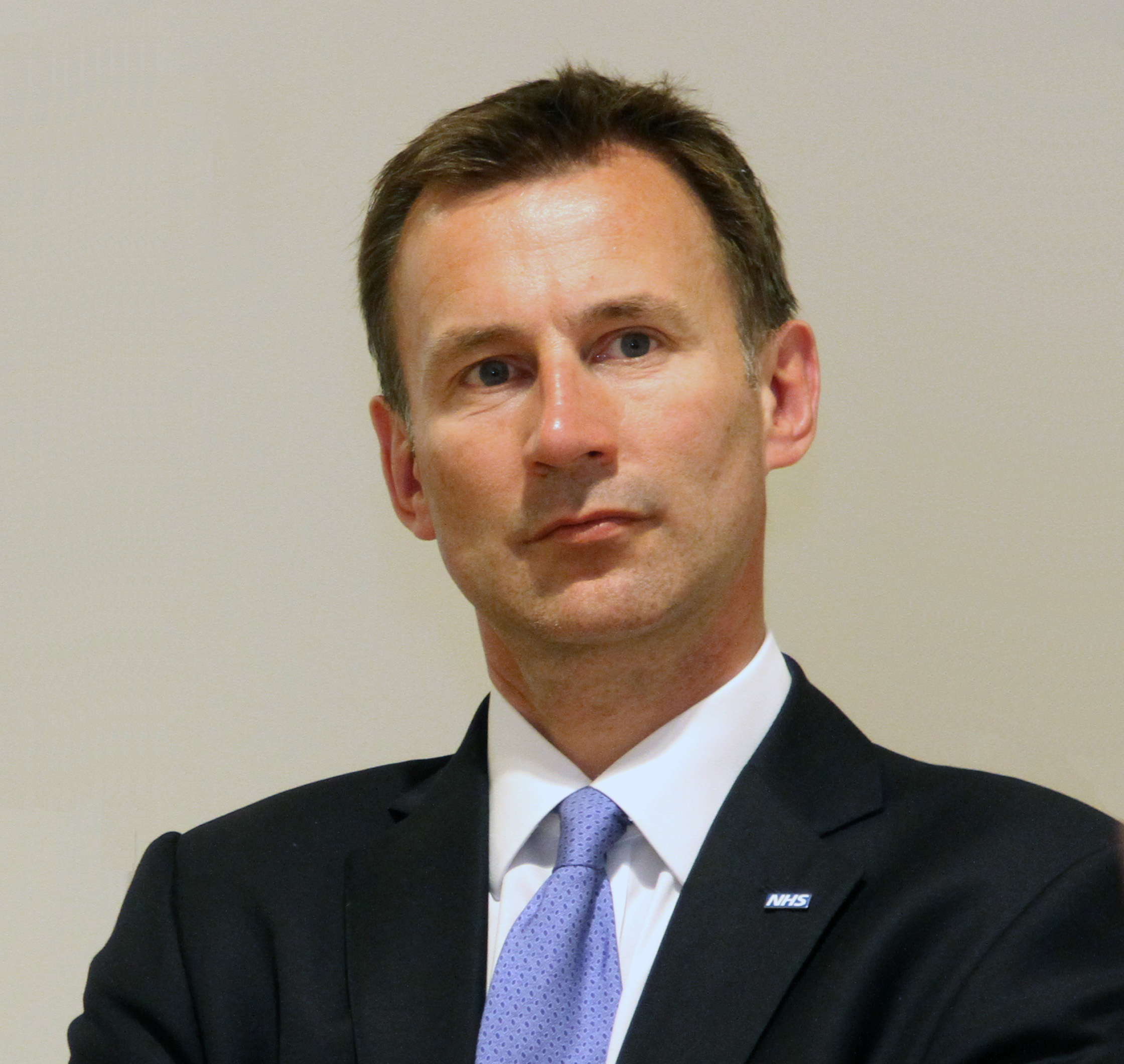 Oct 13th, 2016
Secret NHS Plans – Exposed
By Rowan Pereira
Picture Jeremy Hunt waking up on Saturday, opening his laptop and seeing our documentary all over the internet exposing his secret NHS plans.  The message would be loud and clear – we all deserve a say on our NHS.
Hunt's plans to close key services –  like A&Es and maternity wards – could push the NHS over the edge.  And he's been busy doing all he can to keep this quiet.
But 38 Degrees members have got a plan of our own.  We've chipped in to fund a powerful documentary that shows the true human cost of starving our NHS cash.  Not exactly the cover-up that Jeremy Hunt's hoping for, is it?
And now it's finished.  So it's time to get the truth out where it can't be ignored.  We've got a plan to buy thousands of adverts all over the internet – Facebook, Google, Twitter – to get the film in front of millions.  Our message would be spread like wildfire to expose the truth.  The plan's ready to go – but it won't come cheap.
The film showcases the experiences of real people.  Some stuck on waiting lists that never end.  Others placed at risk by overcrowded hospitals, with staff that simply can't be stretched any further.  All have paid the price for an NHS that's being starved of cash. 
A people-powered investigation, fuelled entirely by donations from 38 Degrees members, exposed Jeremy Hunt's plans to make big changes to the NHS.  He'd hoped to keep them under wraps.  It found that A&E;s, GPs and other parts of the NHS are at risk across the country.
Together, we've already raised a huge £85,000 to make our documentary exposing the real costs of cuts.  Now it's time to get the news out.  Bold moves like this don't come cheap.  But if everyone reading this chipped in just a little, we could this the reality.
Could you donate now to expose the secret cuts?