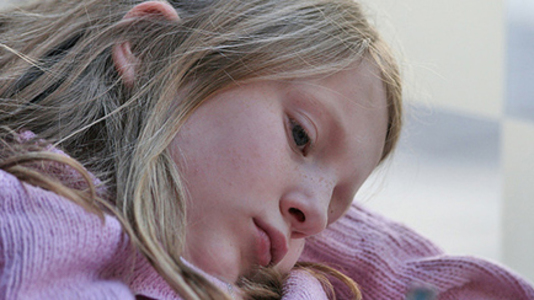 Oct 17th, 2016
Say No To Gambling With Our Children's Safety
By 38 Degrees team
Thousands of children in care could be put at risk if a dangerous new law gets the go-ahead tomorrow. It'd allow councils to get out of their legal duty to protect children and instead 'experiment' with services that protect vulnerable kids. Experts say that could open the door to cuts or privatisation.
The House of Lords is voting on the law tomorrow. Some Lords have already started to speak out against the plans. A huge petition, signed by all of us and delivered to the Lords tomorrow, will prove that the public is right behind them.
A wave of public pressure could tip tomorrow's vote and stop this dangerous idea in its tracks. 
Right now, councils have a legal duty to protect children at risk of harm. But a dangerous part of a new law, called the Children and Social Work Bill, would give councils a get-out clause.  Experts say that could lead to some children in care losing their social workers, and 'relaxing' the rules about who can look after kids at risk.
Tragic cases like Baby Peter, who was killed by the people who were meant to care for him, show what happens when councils don't do enough to protect children at risk of abuse and neglect. Britain's child protection laws have been built up over 80 years. They're something we can all be proud of. They're no place to start experimenting.
If you think that we shouldn't be gambling with children's safety, can you sign the petition?
Protect the rights of vulnerable children and care leavers