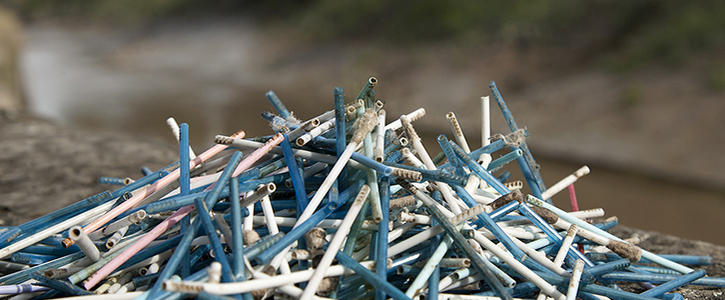 Dec 1st, 2016
Cotton Buds Update
By Nicole G
Tesco, Sainsbury's and Asda, after 130,000 of us signed the petition, are ditching plastic cotton buds and switching to paper. This is amazing. But if we want to stop plastic sticks littering our beaches and killing animals, we need other shops to join them.
Morrisons, Boots and Superdrug are still on the fence. They'll notice some of their competitors have ditched plastic. Now we need to show them that thousands of customers expect them to make the switch too.
Facebook is one of the ways these shops communicate with their customers – they've got big social media teams whose job it is to respond to people's messages there. If they receive comments from thousands of us, our call to switch to paper cotton buds will quickly filter up to the people in charge.
Can you leave a comment on one of the shops' Facebook pages now, and ask them to make the switch?
If you're not on Facebook, can you turn up the pressure on the shops by emailing them? It only takes a few minutes and there's some suggestions of what to say:
'City to Sea' – an expert organisation tackling plastic pollution – started the petition on the 38 Degrees website. They've been negotiating with all of the big supermarkets and shops to get them to use paper cotton buds.
If the shops start feeling the pressure on Facebook too, it could tip them over the line. But it's going to take thousands of us leaving comments together if we want our message to filter up to the people in charge at Morrisons, Boots and Superdrug.