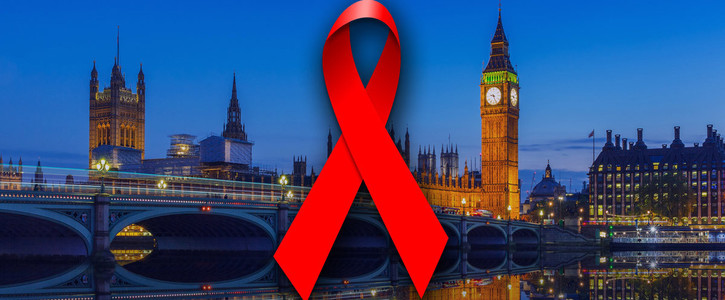 Dec 1st, 2016
HIV/AIDS Memorial in London
By Nicole G
Today is World AIDS day. It's a day to remember the lives lost to AIDS around the world, and the thousands that currently live with HIV/AIDS.
Ash works with a charity combating AIDS and has started a petition on 38 Degrees, calling for the creation of a national AIDS memorial in London. He thinks we should come together as a country to remember the tragedy of the lives that were lost throughout the 1980's and the incredible work being done to overcome the virus.
The petition is being handed in to the mayor of London, Sadiq Khan, next week. Nearly every other major city in the world has a place where people who lost someone to AIDS can come together and remember their loved one. A huge petition could be enough to make sure London finally joins that list.
Can you add your name before Ash takes the petition to the Mayor's office? It only takes one minute:
Here's what Ash says:
'HIV/AIDS influenced the whole nation by forcing us to confront deep rooted prejudices and ask questions about equality, difference, religion, morality and identity which hit at the very core of our values as a people and a nation."
When HIV/AIDS was first hit the UK it mostly affected gay men and African communities. This was at a time when homophobia and racism were much more widely accepted in the UK. In order to tackle the virus, we had to come together as a country and embrace our differences in a way many thought not possible at the time.