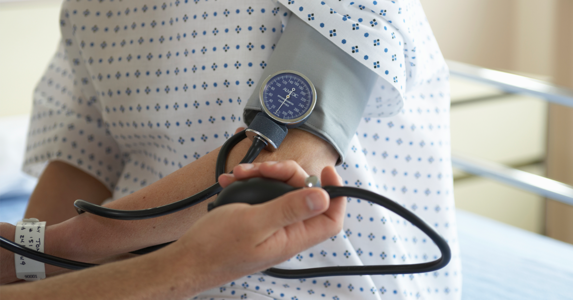 Dec 1st, 2016
Stop Plans to Ban Obese Patients or Smokers from Getting NHS Care
By Nicole G
NHS bosses in York might start refusing people the treatment they need. They want to save money – but it'll mean obese patients and smokers will be refused surgery. Teresa from Harrogate thinks no one should be denied care – she's started a petition get the plans scrapped.
When NHS bosses floated this plan before, a huge public outcry forced them to back down. Now, they're trying to sneak them back on the table. If thousands of us sign Teresa's petition right now, it might be enough to convince them to put a stop to the plans – for good.
If you think everyone should have access to the NHS when they need it, sign the petition now. It takes less than a minute:
Teresa has worked for the NHS her whole life. She's seen first hand the impact cost-cutting plans have on people and doesn't want to see anyone turned away from the care they need. She says:
"Obesity and smoking are often symptoms of stress, long term physical and mental illness, trauma, bereavement, loss of job, financial stress and many other factors. This move from the Vale of York CCG is heartless and poorly researched."
Picking which patients the NHS should treat has been criticised by medical experts, and undermines what we all love about the NHS. That it's there for everyone, in those difficult moments when we need it most.