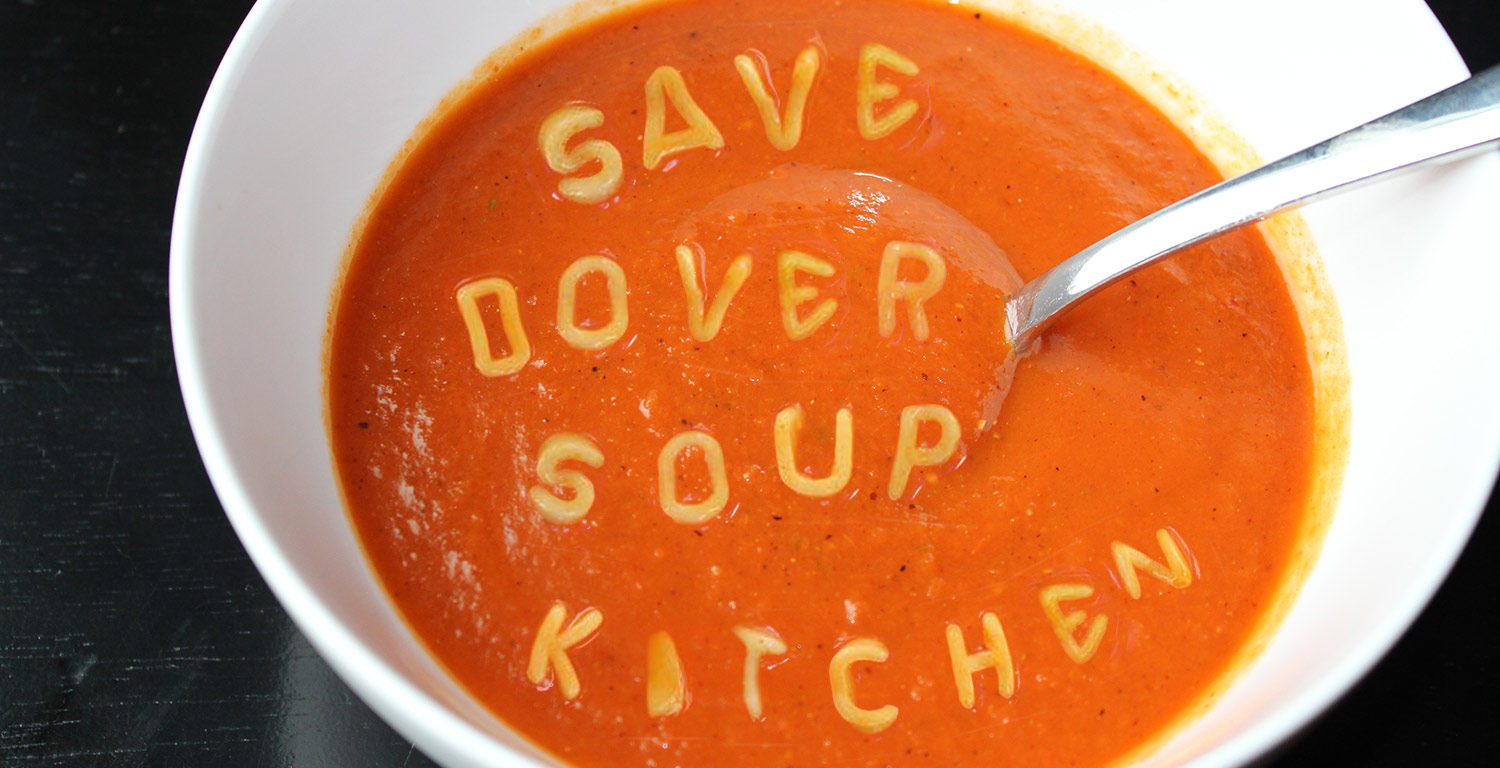 Dec 6th, 2016
People power saves Dover Soup Kitchen
By Robin Priestley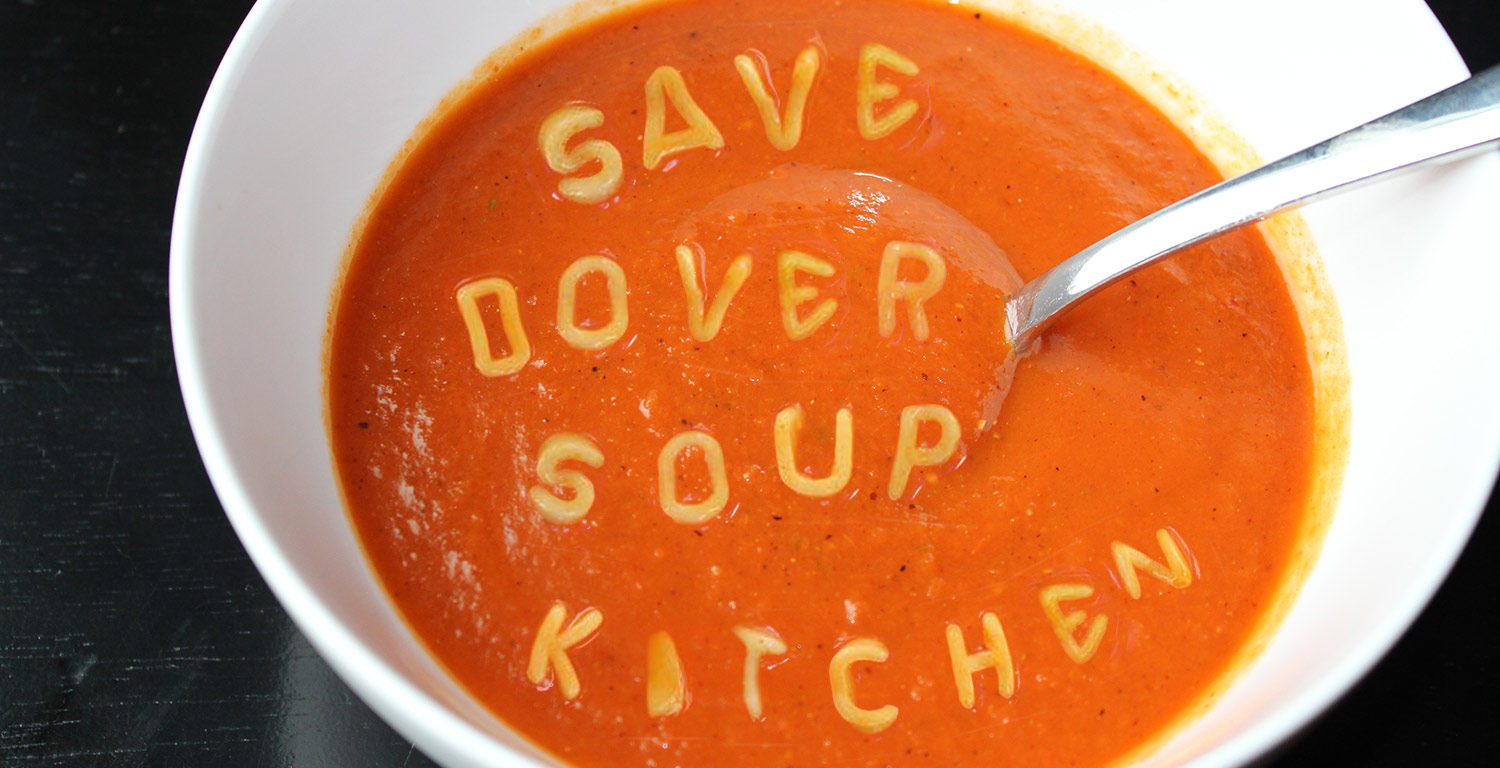 Wonderful news! Following a successful campaign on the 38 Degrees Campaigns by You website, the Dover Soup Kitchen has been saved!
The Dover Soup Kitchen has been running for 26 years but it faced being shut for good by Dover District Council. They wanted to force it to move by the 30th November, but weren't offer it anywhere new to go, that meaning we only had a few days to save it.
So Sarah, a volunteer at the soup kitchen, set up a petition on 38 Degrees to save it. Many were outraged by the decision, and within days over 4000 people signed Sarah's petition!
Matthew used to benefit from the help provided by the soup kitchen, he said:
'It's always been there. If I didn't have a coat that was the place to go. If I needed some food or just wanted someone to chat to, I'd go there. The volunteers at the soup kitchen do a wonderful job and if the council shuts them down it will be a tragedy, it really will.'
Many of us are lucky enough to know where our next meal is coming from – what about those that don't have anywhere to go? In Dover, this soup kitchen has been their lifeline. It has looked after the homeless, elderly and vulnerable week-in, week-out for a quarter of a century.
The huge amount of public pressure worked, and just a couple of days later the council backed down and offered the soup kitchen a new location.
As Kent Live reported:
"People power! Soup kitchen gets new location after Dover council bends to public opinion.
Help from a local councillor, articles by the Dover Express and a petition signed by nearly 4,000 fuming residents forced the authority to bend to public opinion."
Is there a campaign you'd like to run? The 38 Degrees team are here to help you every step of the way.