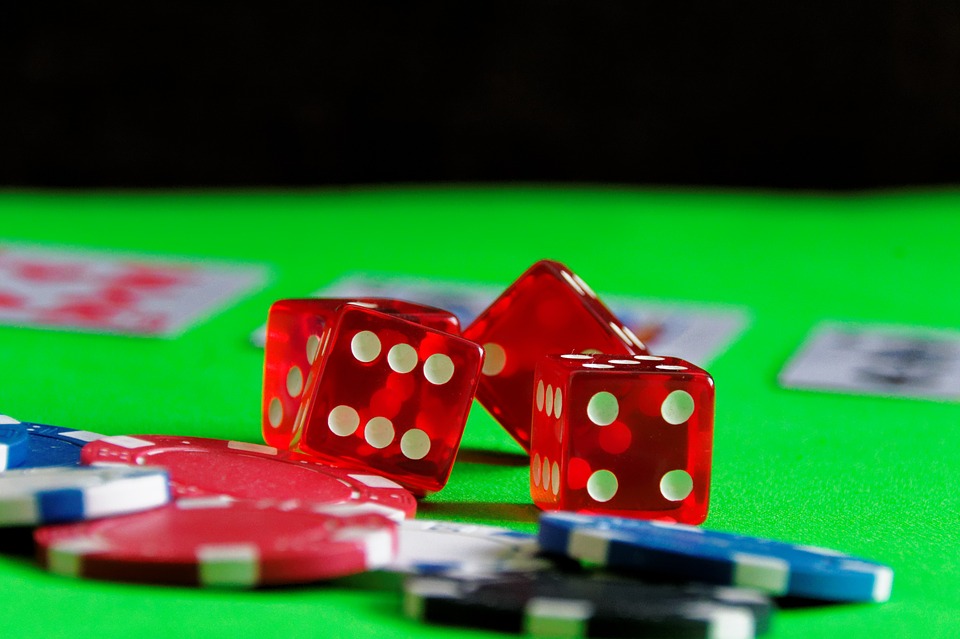 Dec 12th, 2016
Tell your MP to Speak Out on Gambling Companies
By Nicole G
Gambling companies are pushing addictive betting machines and advertising on TV when children are watching. They're making millions by causing addictions that ruin lives.
The government is weighing up whether to crack down. The minister responsible for gambling, Tracey Crouch, is considering new rules to ban betting adverts when children are watching TV and limits on how much people can gamble in one go. Gambling lobbyists will be pushing hard to make her back down.
But a small but important group of MPs have just demanded that Tracey Crouch cracks down on the gambling industry. If thousands of us email our MPs asking them to speak out too, it could tip the balance.
So, please can you email your MP now? It will only take a couple of minutes, and there's a suggested email to help you:
The announcement by these powerful politicians made headlines and their words will be fresh in MPs' minds. So if MPs inboxes suddenly fill up with constituents asking them to speak out, they'll go knocking on Tracey Crouch's door in their droves. And when she hears from one MP after another, it'll be that much easier to ignore the lobbyists.
Tony Franklin, a 38 Degrees member, knows the harm that betting machines do. Once he was married, with children and a career. But then he got addicted to betting machines and lost everything. It's easy to think he had a choice, but betting machines are highly addictive. They let you gamble up to £100 every 20 seconds and you can lose thousands in just a few minutes.
Gambling companies are used to fighting off plans to rein them in – they've done it before and will try again. But they've never had to face a groundswell of public opposition from 38 Degrees members before. And if dozens of MPs start saying that it should be game over for the gambling companies, there'll be nothing they can do.