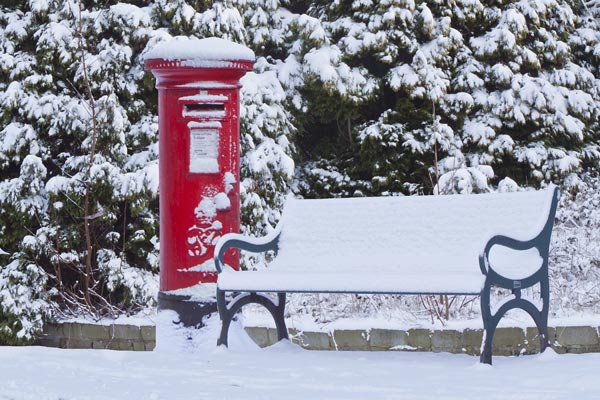 Dec 18th, 2016
Protect Our Post Offices: Survey
By Nicole G
The government wants to change the rules that protect post offices. It means that the future of thousands of post offices is hanging in the balance.
We have an opportunity to tell the government we want them to protect post offices – but the 'public consultation' about the plans is buried on a government website. It's like they don't want us – post office customers! – to have our say.
Unless thousands of us take part, the government could get away with big changes to our post offices. It'll only take you a few minutes to fill in a survey which gets emailed straight to the government.
So, will you take a few minutes to tell the government you want post offices protected?
The current rules mean the Post Office has to guarantee that 95 per cent of people are within three miles of a branch. But the government's considering changes to that rule, putting thousands of post offices at risk.
This is exactly why thousands and thousands of us need to have our say. Because post offices are at the heart of most towns, villages and communities. They're much more than parcels and stamps – many of us rely on our post office to bank, get help filling in important forms, and collect pensions. And crucially, with someone we know and trust.
Unless we have our say now, the government can plough ahead with changing our post offices. It'll only take a few minutes of your time, but if thousands of us take the survey now, the government's email inbox will fill up quickly. They'll have to listen.