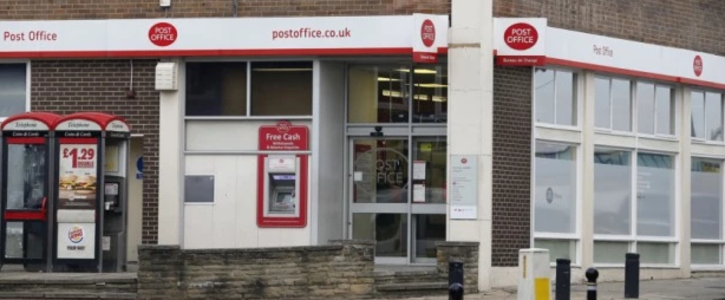 Jan 11th, 2017
Save Ossett Post Office
By Nicole G
Ossett Post Office is under threat. If the Royal Mail's plans go ahead it could be reduced to a small counter at the back of a shop – or worse, disappear forever. Lynn lives nearby and thinks this could mean a poorer service, or people having to travel miles to another Post Office. So she's started a 38 Degrees petition for Ossett Post Office to stay put.
Royal Mail has just announced the plans. They've said they're going to ask people in Ossett what they think. If enough of us sign Lynn's petition right now, the immediate public backlash could convince Royal Mail to scrap their plans completely.
Almost 500 people signed Lynn's petition in just 24 hours. Will you add your name to the petition too? It only takes 30 seconds:
Post offices are more than just places where we send parcels. They're somewhere you can collect your pension, pay bills, and do your banking all face to face. For lots of us, they are at the heart of where we live.
If Ossett ends up losing it's Post Office, it could mean people having to travel into Wakefield just to send a birthday present, or sort out their pension. But if enough of us get behind Lynn's petition right now, we could make sure Ossett Post Office stays where it belongs.