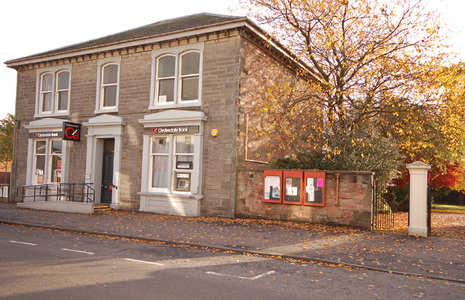 Jan 19th, 2017
Save Clydesdale Bank
By Nicole G
There's a new petition on the 38 Degrees website which you might be interested in:
SAVE OUR BANK!
Campaign created by Margo Aitken
To: Clydesdale Bank PLC
What: Don't close the Clydesdale Bank in Tillicoultry, Clackmannanshire.
Why is this important: This is the last bank in our town of Tillicoultry, Clackmannanshire.
A branch in the adjoining town of Dollar has already closed. Customers would need to travel either to Stirling, or Falkirk, or use online banking.
Our argument is that a good number of elderly customers(and maybe some younger) who use this branch have no knowledge of using a computer far less online banking. Many will not be able to use buses to these towns, or have family convenient to drive them to the other branches.
We do not want this branch to close.