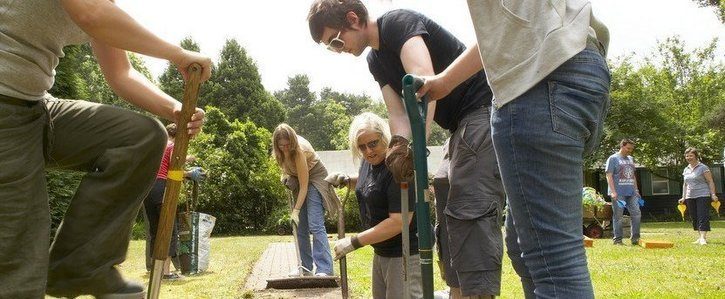 Jan 27th, 2017
Saving the Duke of Edinburgh award in East Sussex
By Alistair Rooms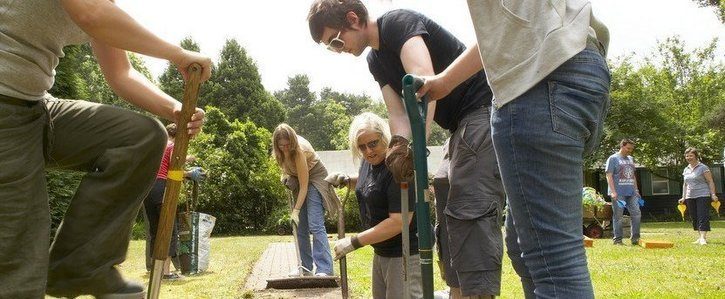 A month ago, Daniel discovered the Duke of Edinburgh scheme he was part of was due to be cut by the council. Rather than just doing nothing, he leapt into action and launched a 38 Degrees, petition to save it.
Daniel began sharing the petition with his friends and family and hundreds of people got on board. People from all over the UK got in touch with Daniel thanking him and telling him how much the Duke of Edinburgh meant to them.
The local press got in touch asking Daniel about his petition and he even got interviewed for the BBC Evening news. This got the petition loads of coverage and before long it had thousands of signatures.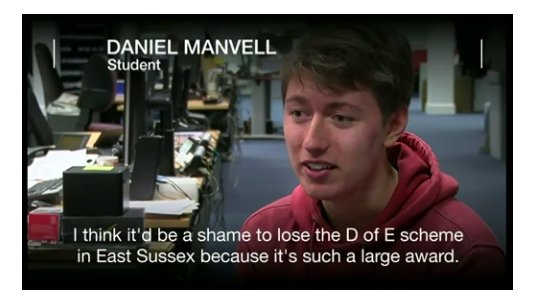 The final step, Daniel took was calling up the council and organising a hand in where he could give his petition to the council. Daniel gave the petition directly to the council and spoke to them about how much the Duke of Edinburgh meant to him.
Later that day he heard the great news that his petition had won and the scheme was safe! Here's the email he sent to supporters:
"Thank you for signing the petition Keep the Duke of Edinburgh's Award in East Sussex; it has been an extraordinary past 2 weeks, but 6,400 signatures, hundreds of emails, calls and messages and more than 10 radio, TV and news articles later and we have managed to stop the funding cuts to the Duke of Edinburgh's Award in East Sussex!
Thank you so much to all of you that signed it, and for the support of friends and family in making this possible. I was the figure head for the campaign, but many people helped out behind the scenes in getting signatures and helping to manage the press, and 38 Degrees also kept in helpful, regular contact throughout.
Whilst we have won this battle, I know that DofE is a soft target for cuts as a non essential service, and we must remain vigilant for the actions of the council in the future, however for now, this is a great success!"
Daniel, never imagined his petition would be so successful, but with a few easy steps he managed to save the Duke of Edinburgh in East Sussex.
Is there something you would like to launch a petition on? Maybe there's something you want to change in your local area.
If so, just click the link to get started, you never know what you might change: