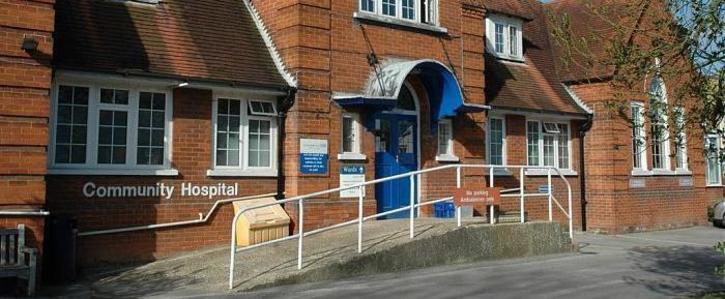 Feb 2nd, 2017
No Further Downgrades of Buckinghamshire's Hospitals – Including Community Hospitals
By Nicole G
In a bid to save cash, NHS community hospitals across Buckinghamshire, like the one in Marlow are under threat. It could leave patients with miles to travel to their nearest hospital. So Ozma, who lives in the area, has started a petition calling on NHS bosses to drop the plans and speak up about the funding crisis that is putting these closures on the table.
No decision has been made yet, and a huge petition would show NHS bosses and the government that the public are against any more closures going ahead. It could be enough to keep all of Buckinghamshire's hospitals open.
If you believe that slashing health care makes us all worse off, then add your name to Ozma's petition here. It only takes one minute:
Community hospitals are there to look after people who don't need to be in A and E, but aren't well enough to go home. Experts say that closing them could lead to patients getting worse. And extra pressure being put on A and E departments that are already struggling to cope with funding cuts.
38 Degrees are campaigning across the UK to make sure NHS decisions are based on what patients need, not just saving money. Together we're trying to ensure that local patients get to say what they think is the right decision for each area. In this case, Ozma thinks closing community hospitals in Buckinghamshire will lead to patients getting worse care.
Already over 1,000 people have joined Ozma's campaign. If you think that everyone deserves access to healthcare when and where they need it, please sign the petition. It only takes one minute.