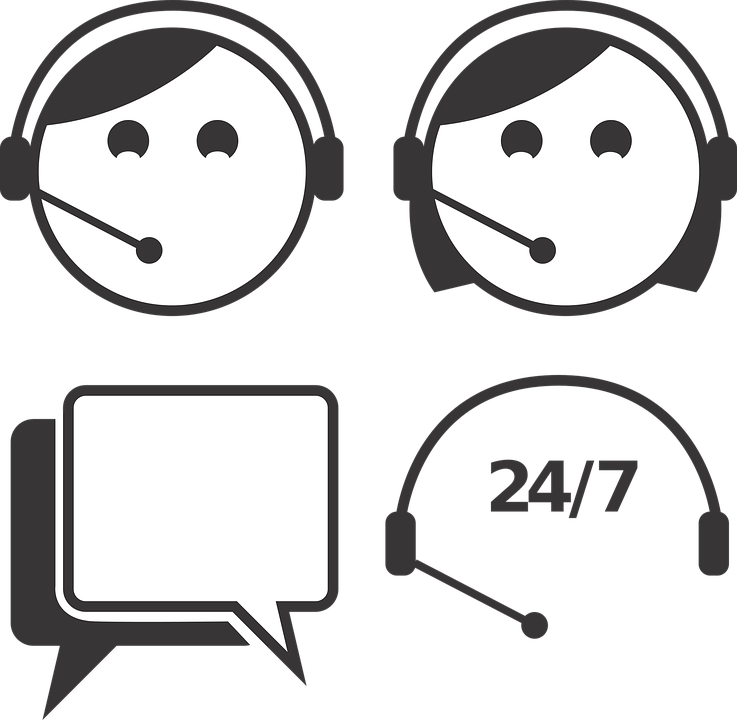 Feb 8th, 2017
Keep the Revenge Porn Helpline Open
By Nicole G
— This post could be upsetting to read —
A vital helpline for crime victims could close next month unless the government continues to fund it. It helps people who've found themselves in the horrible situation of someone (usually an ex-partner) sharing explicit photos or videos without their consent, a crime known as 'revenge porn'.
The trial of the helpline has been a big success, with a low cost, helping over 1,200 victims. But Justine Greening, the minister who could keep it running, has said no decision on future funding has been made yet.
We know tackling this issue is high up on the government's agenda. So if enough of us tell her how important this helpline is, we could convince her to give the service the cash it needs. For victims of 'revenge porn' there really are few places to turn, let's make sure they don't lose this one vital helpline.
Will you stand up for victims of crime in their hour of need? Please email Justine Greening now to ask to keep this vital helpline open. It only takes a minute:
You might not have ever heard about this crime before, but it's more common than you might think. With smartphones and the internet being used by more of us and at a younger age, this sort of crime is on rise. Lots of people fall victim, even children across the country's classrooms.
The 'revenge porn' helpline has made a huge difference to thousands of lives. When the trust of an ex-partner has been broken in such an awful way, support for victims has been just a phone call away. The cost of running the service is really low, a drop in the ocean for government spending, but it's helped thousands of people who might otherwise have little support.
Can you stand up for the thousands of victims who need our support?
Although 38 Degrees members don't necessarily agree on everything, one thing will always unite us: when people need our help, we step in. We step in when tax credits are facing cuts. We step in when the NHS doesn't get the funding it needs to survive. And together, we can step in to make sure revenge victims don't suffer alone without help.
Please can you email Justine Greening MP now to ask to fund this important helpline? It only takes a few minutes.
PS: If you've been affected by this issue, you can contact the helpline on: 0845 6000 459 or visit their website: www.revengepornhelpline.org.uk