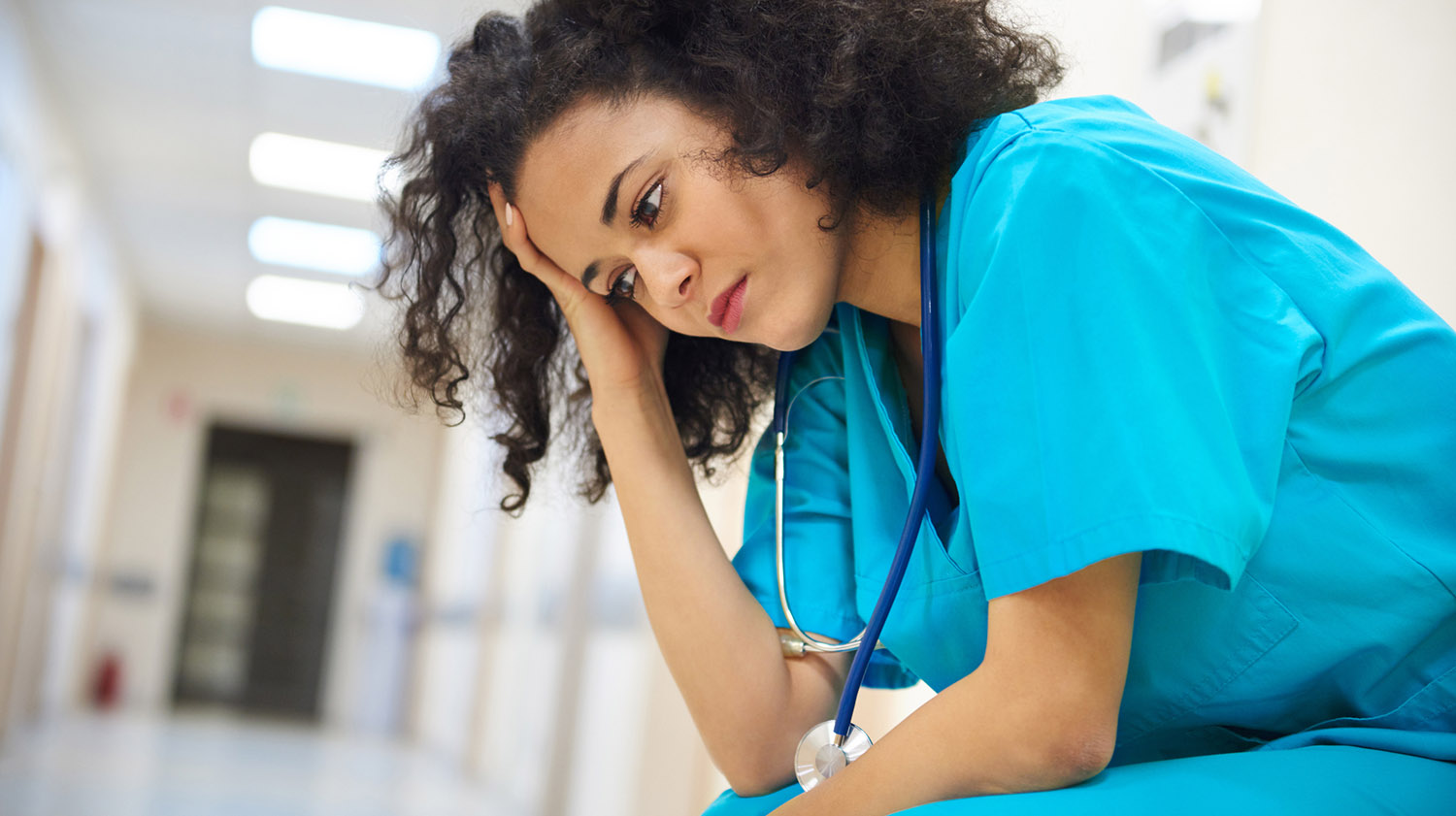 Feb 22nd, 2017
Ask Your MP to Stand Up for NHS Staff
By Nicole G
"I worked as an NHS paramedic for over 35 years. We receive training on how to deal with aggressive members of the public. But it didn't prevent me from being on the receiving end of a ten minute tirade of drunken abuse on one particular night shift. It was the only time I had to use the emergency button on my radio."
– An NHS paramedic in Essex
The petition to protect NHS workers will be handed in tomorrow. Please will you add your name?
Hard-working NHS staff are being attacked while looking after patients on hospital wards, ambulances and A&Es. It's undermining the NHS, and it has to stop.
Together, there's something we can do about it: demand the government change the law to give NHS staff extra protections. Next Monday, parliament will debate it. But nothing will change unless there's public pressure too.
That's where we come in. There are millions of us 38 Degrees members. If each of us signs a petition to our MP, asking them to agree for extra protection for NHS workers, it'll show them that this issue matters to the public – and that could tip the scales.
In less than 24 hours, the petition will be handed in to MPs.
The NHS depends on the hard work and goodwill of those who work for it. The junior doctor in A&E, the community nurse at the GP surgery: NHS staff are always there for us when we need helping back to health. They shouldn't have to work in fear.
Making it a specific crime to attack NHS workers would be a deterrent. It'd help make sure fewer attacks happen in the first place, by making sure that everyone knows that threatening or assaulting NHS workers is unacceptable.
A petition might not change the law by itself. But it's the first step. If thousands of us ask our MPs to stand up for NHS staff, it'll show the government that we're watching what they do.
PS: This is what an NHS worker in Hampshire says: "Staff where I work regularly feel under threat to our safety and wellbeing. The threats are often physical, psychological and verbal. The physical and psychological threats are the worst, they really leave you shaken and scared for your safety."
Please will you sign the petition? https://link.38degrees.org.uk/nhs-staff-frt