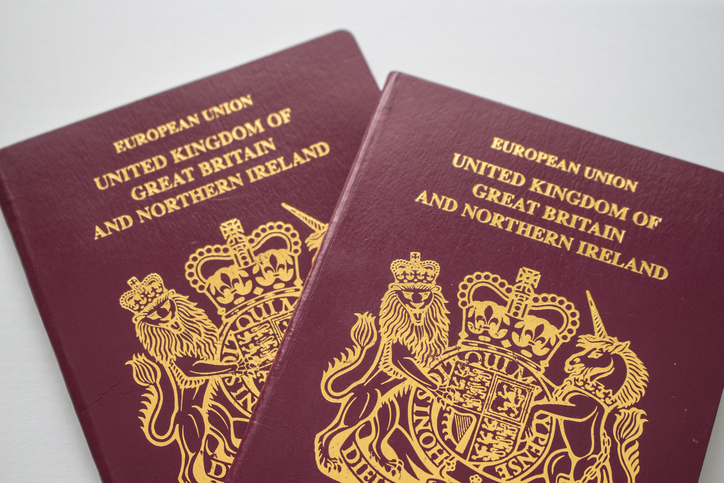 Mar 6th, 2017
38 Degrees members views on immigration
By 38 Degrees team
In February 2017, 38 Degrees handed in a submission of 185,619 member responses to the Home Affairs Committee, to contribute to their inquiry on Immigration policy.
In late 2016, The Home Affairs Committee opened an inquiry into developing a consensus on an effective immigration policy. The inquiry called for people to give their opinions on, and influence the future of, immigration policy in the UK.
Immigration policy is something that is very important to 38 Degrees members. At the start of our DIY Brexit project – a project in which we are crowdsourcing a vision for the future of our country following the referendum vote in favour of Brexit  – 38 Degrees members voted to decide which policy areas should be included, and immigration was selected as a priority.
Over the past few months, 38 Degrees members have come together to share their views on immigration. Through multiple rounds of phone conferences, shared editing of googledocs, and online surveys, 185,619 members have participated in the immigration section of the DIY Brexit project. This included roughly equal numbers of Leave and Remain voters.
The voices of these members have been pulled together to form a cohesive set of statements that 38 Degrees members would like to see contribute to future immigration policy. This document has been submitted to each member of the Home Affairs Committee.
To view or download the submission document, please click here.
To read more about DIY Brexit, please click here.