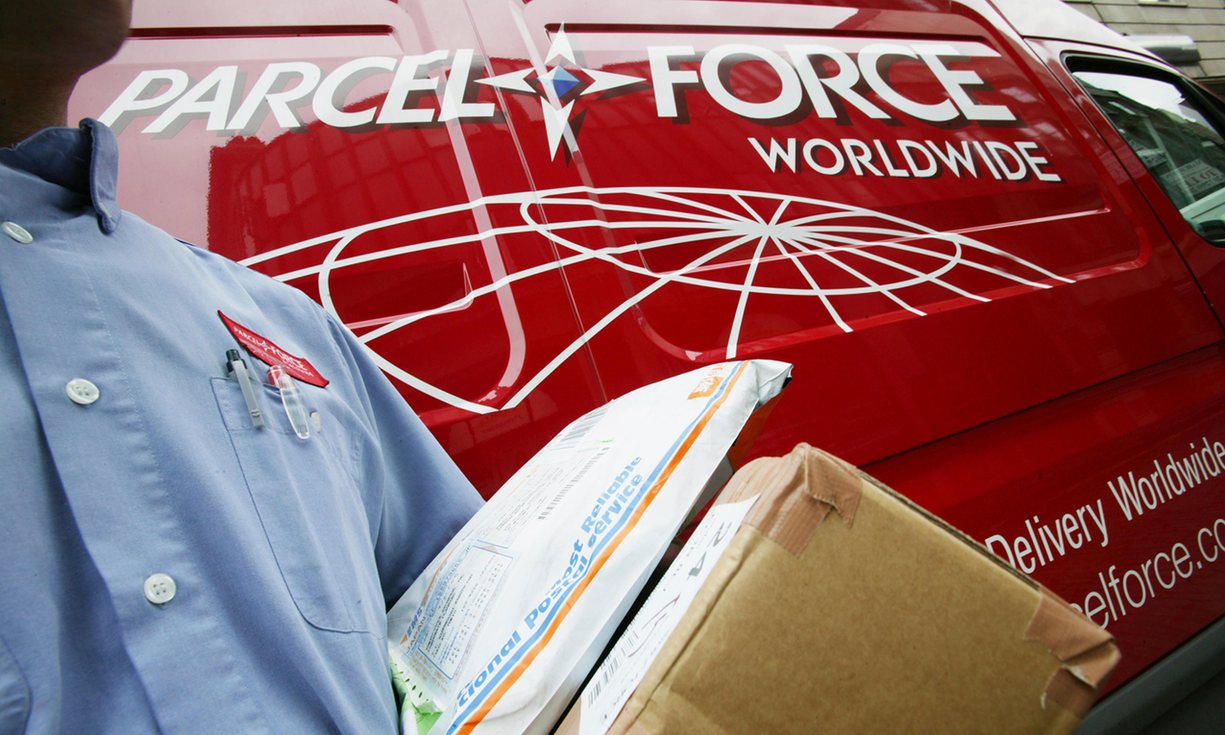 Mar 11th, 2017
Stop Parcelforce mistreating their staff
By Rachel Whalley
Drivers working for the delivery company Parcelforce have to pay £250 every time they call in sick. It's to cover the costs of finding a replacement driver, but it's more than a day's pay.
No one should be charged for being too sick to work. But if we're going to convince Parcelforce to drop this dodgy policy, we need to hit them where it hurts – their wallets.
Here's the plan: Parcelforce make their money because of contracts with shops like John Lewis and M&S. These shops care what customers think and are desperate to avoid bad publicity. If thousands of us put pressure on John Lewis and M&S to re-think the contracts, they could force Parcelforce to drop this dodgy policy.
Will you sign the petition and ask John Lewis and M&S to re-think their delivery company until Parcelforce stop mistreating their staff?
All of us have days where we need to call in sick. It's important to know that our jobs won't be at risk, or that we'll be punished for putting our health first. But drivers at Parcelforce are having to cough up more than they make in a regular day just to call in sick. It's just not fair.
This isn't the first time 38 Degrees members have stood up for people being treated badly by their bosses. Just last week we forced the cafe chain Mooboo to pay new staff for every hour they worked. Now we can stand up for drivers at Parcelforce who are having to put their health second because of this unfair policy.
If you think no one should have to pay for being sick, then please sign the petition now.