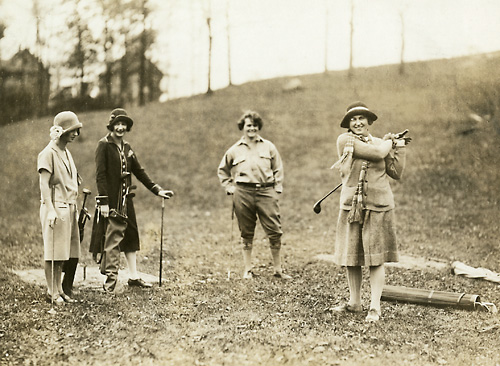 Mar 14th, 2017
Victory! Muirfield Golf Course FINALLY allows women golfers
By Robin Priestley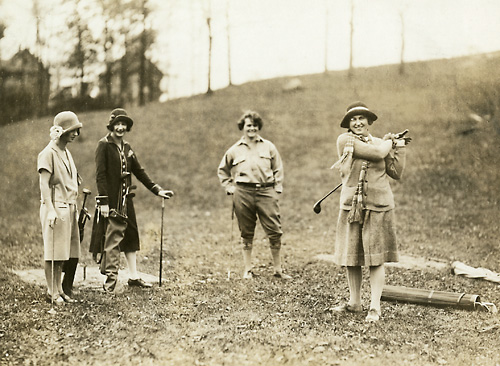 Hole in one – we won!
Well done, everyone who signed the petition to put pressure on the 'gentlemen' at Muirfield Golf Course to allow female members to join their revered club.
It's just been announced that "Founded in 1744, Muirfield golf club will finally allow female members with immediate effect."
I was going to say that at last these honourable tweedy gents have caught up with twenty-first century principles of gender equality. However, actually they've at last caught up with the sixteenth century – Mary Queen of Scots played golf at Port Seton links, less than nine miles from Muirfield.
1650 people signed the petition, then hundreds of us wrote to the golf club, and 38 Degrees members paid for public opinion polling which showed that:
"80% of respondents agreed that golf clubs in Scotland should allow women to be full members with the same standing as men, with 74% agreeing that "the ban on women members at Muirfield Golf Club is damaging to Scotland's reputation"
I hope their change of mind is genuine, and not simply because they want to get their hands on the coveted claret jug. Otherwise they really are bunkered.
Julie Watt
Petition starter