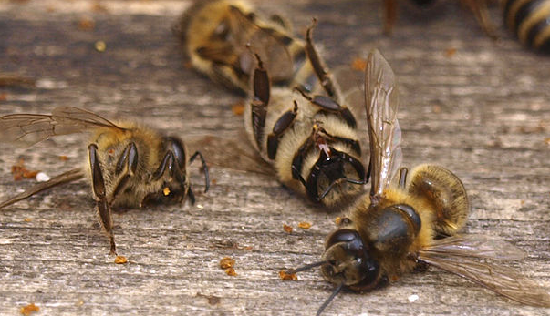 Mar 16th, 2017
All about Bees 2017
By Becca McCarthy
Bees are important here at 38 Degrees. Whether it's campaigning to keep dangerous pesticides at bay or spreading bee-friendly seeds around the country, 38 Degrees members have always found time to support bees.
Last year was a big year for bees. When bee-killing pesticides were threatening their habitats, we came together to get the ban on 'neonics' extended. 305,000 of us signed a petition to keep these nasty chemicals off of our fields – and thousands more of us emailed our MPs to ensure they knew we wanted them to stand up for bees. Tens of thousands of us caused a buzz on social media when we tweeted the government ministers making the decision on bee-killing pesticides.
As well as protecting our bees' habitats, we also helped create them! In 2016, 38 Degrees members planted an incredible 56,000 packets of bee friendly seeds to spread safe environments for bees up and down the UK.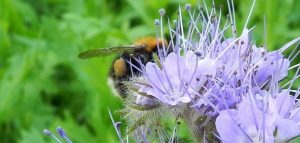 This year, we've taken up the fight for bees yet again. Brexit has put the future of the EU bee-killing pesticide ban under threat – and unless we keep the EU ban in place, the dangerous bee-killing pesticides could return to our fields. Right now, we're concentrating on creating as many bee-friendly habitats as possible this summer  – but as the details on Brexit become clearer we'll be ready to defend bees – again.
This year, we've got 60,000 bee-friendly packets of seeds to give away, enough to create fields of wild flowers three times the size of Liverpool! It's great news for bees – but now we need your help to get all those seeds planted.
Can you plant bee seeds in your area? You don't need to be an expert gardener or have a large garden. You can use a small pot or a big plot – all you need is a little dirt, some sunlight, a healthy dose of water and some patience. Before you know it, your community bees will have a new place to buzz around!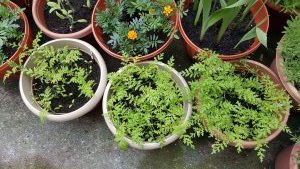 It may seem like a small action, but all of us coming together can make a huge difference to the future of bees. Click here to get your bee seeds today or here to make a donation and pay forward bee seeds for others.